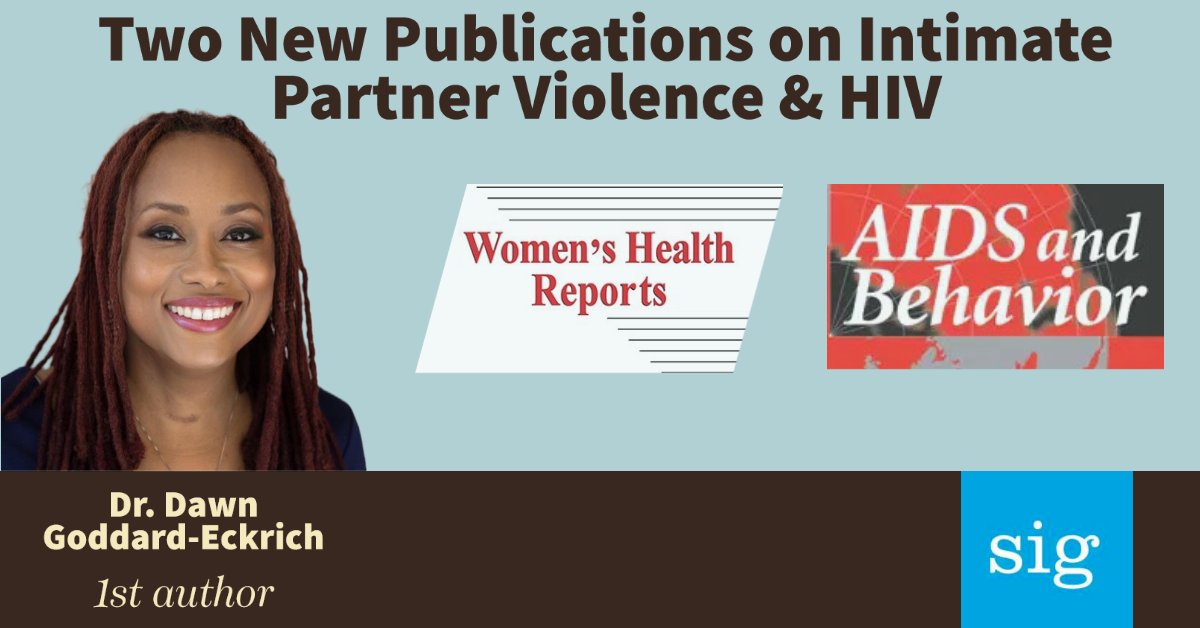 Associate Director of SIG Dr. Dawn Goddard-Eckrich had two papers published recently on research related to intimate partner violence and HIV based on interventions implemented as part of projects WINGS and PACT.
As first author on both, she shared the main takeaways of her research.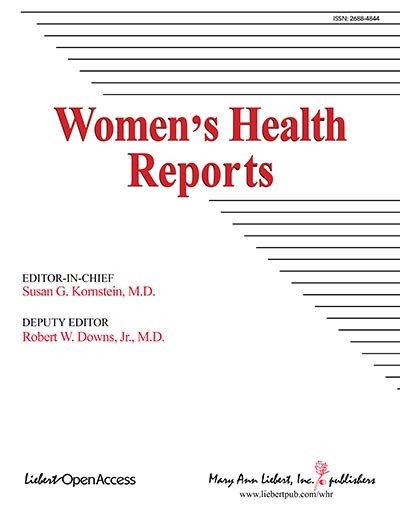 Publication: Evidence of Help-Seeking Behaviors Among Black Women Under Community Supervision in New York City: A Plea for Culturally Tailored Intimate Partner Violence Interventions
Background on Intimate partner violence 
Quoted text is from the publication unless otherwise noted.
"Intimate partner violence (IPV) is a significant public health concern in the United States, affecting one in four women each year.1,2 Recently, the prevalence of IPV has increased due to the compounded health, social, and economic distress of the COVID-19 pandemic.3 When Black women experience IPV—and 40% of them have experienced some form of sexual or physical IPV—the incidents occur more frequently and with greater severity compared with non-Hispanic White women.4–7 Additionally, women with a criminal legal system history face significantly more instances of and more severe IPV victimization when compared with women without experience in the criminal legal system."
Research purpose and study design
The publication addresses the disproportionate rate of intimate partner violence experienced by Black women involved in the legal system, and fills the gap in current research in describing the "risk and protective factors associated with IPV among Black women under community supervision."
Participants were randomized into "two IPV prevention conditions—computerized or case manager Women Initiating New Goals of Safety (WINGS)."  
Culturally-tailored intimate partner violence (IPV) evidence based interventions are needed for Black women.
Publication findings
The paper concludes that "Although both conditions showed significant reductions in the number of days of abstinence from substance use among this subgroup of Black women, the findings showed differential effectiveness between the computerized WINGS arm and the case manager WINGS arm in improving social support and linkage to services. These findings may indicate that different modalities of WINGS may work better for specific activities and point to the need for a hybrid format that optimizes the use of distinct modalities for delivering activities." 
Of the findings, 1st author Dr. Goddard-Eckrich shares, 
"Culturally-tailored IPV evidence based interventions are needed for Black women. Recently I saw that persons of an immigrant background now make up the majority of Black people in the United states, so we also need interventions that address and draw on those cultural factors, as well as drawing on the strengths from each to empower women who are or maybe at risk for partner violence. I am in the early stages of culturally adapting WINGS for Caribbean women, which is desperately needed."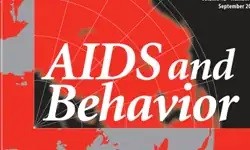 Publication: Moderation Analysis of a couple-based HIV/STI Intervention Among Heterosexual Couples in the Criminal Legal System Experiencing Intimate Partner Violence: Results from a Randomized Controlled Trial
Research purpose and design
"Although accumulating research has documented the effectiveness of couple-based interventions in reducing HIV/STIs, it remains unclear whether they are effective and safe for couples experiencing IPV." 
The study included men at risk for HIV/STIs "who reported using drugs and were mandated to community supervision settings in New York City and their main female sexual partners."
The research design used  "moderation analysis from a randomized clinical trial to evaluate whether a couples-based HIV/STI intervention may have differential effectiveness in reducing HIV/STI risks among couples where one or both partners reported experiencing IPV compared to couples without such IPV."
Publication findings
"The findings of this study suggest that the effectiveness of this evidence-based couple HIV intervention in reducing condomless sex and other HIV/STI risks did not differ between couples with IPV compared to couples without IPV. Intimate partners who use drugs and are involved in the criminal legal system are disproportionately impacted by both HIV/STIs and IPV, underscoring the importance of couple-level interventions that may be scaled up to address the dyadic HIV risks and IPV together in community supervision settings."
1st author Dr. Goddard-Eckrich concludes that "More researchers should consider combining both HIV interventions that include partner violence education and prevention/reduction, especially among high risk populations like those who are involved in the criminal legal system. We often leave men or partners out of the conversation when it comes to women protecting themselves from HIV and sexual transmitted diseases and partner violence but we need to engage both parties."
Article authors: Dawn Goddard-Eckrich, Louisa Gilbert, Ariel Richer, Mingway Chang, Timothy Hunt, Ambuir Henderson, Phillip Marotta, Elwin Wu, Karen Johnson, Hermione Moses, Yifan Liu, Nabila El-Bassel.