Media or speaking Inquiry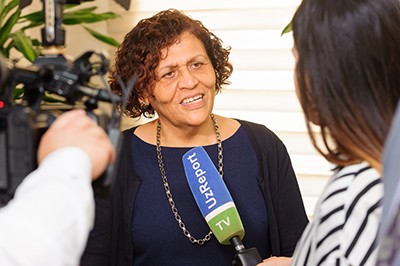 Our researchers have expertise in evidence-based research and interventions for health areas including HIV, intimate partner violence and gender-based violence, trauma, substance use and addiction,  and have extensively researched with populations including those within the criminal justice system, refugees, migrant workers, sexual and gender minorities, and more.
Contact us to get in touch with or interview a researcher.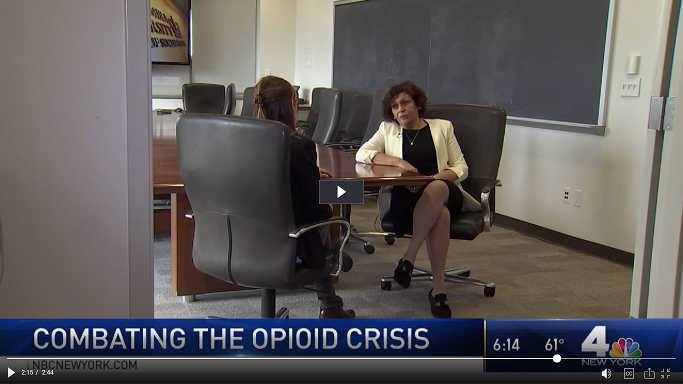 Invite SIG to speak at your event
Let us know more about your event and the expertise needed. Contact us.
Attend a SIG event
SIG presents research nationally and globally. See our events.
Work or intern for SIG
SIG offers intensive fieldwork training for MSW students and opportunities for doctoral students to gain direct, hands-on experience in all phases of research. SIG also offers faculty and staff the opportunity to engage in rewarding careers conducting work in support of SIG's mission and vision.
Students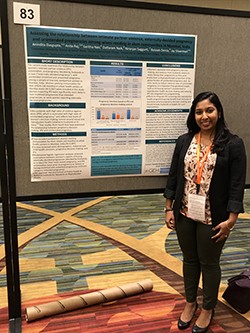 SIG provides training for faculty, visiting scholars, students, and post-doctoral fellows, and has an NIMH R25 HIV training program to train underrepresented new faculty on HIV implementation science. SIG also has a NIDA T32 training for pre- and post-doctoral scholars on implementation research for criminal justice-involved populations.
Visit our training page to learn more and see links to our training  programs.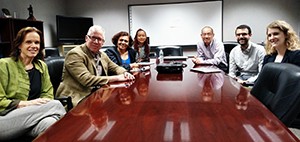 Want to use research to help influence policy, collaborate on a grant, or otherwise collaborate? Contact us to discuss your collaboration proposal.
SIG's work benefits greatly by collaborating with a variety of organizations, community groups, and more. Check out our list of collaborators.

Implement SIG intervention or request training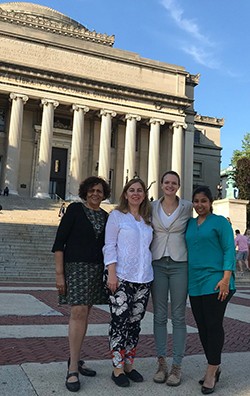 Contact us to learn about opportunities to fund SIG's research.
The research, training programs, and work of the Social Intervention Group would not be possible without the generous support of our grantors and funders.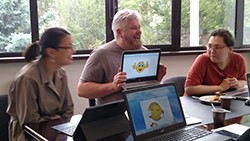 Send SIG a general inquiry