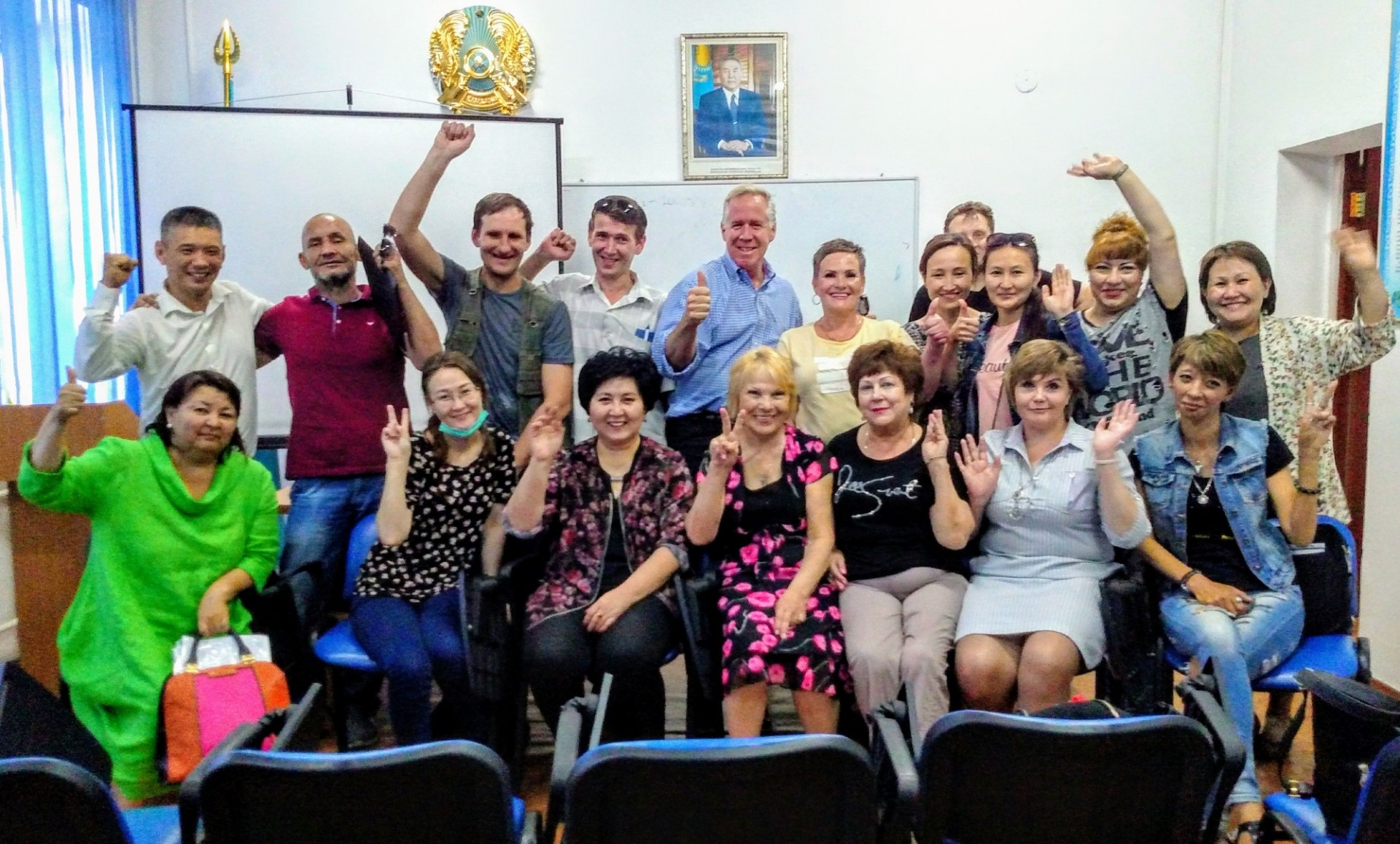 SIG is committed to advancing intervention and prevention research by training the next cadre of social work researchers and scientists in the development, testing, and dissemination of empirically-validated intervention and prevention approaches. SIG provides training opportunities for MSW students, pre-doctoral students, postdoctoral researchers, and organizations.
"My experience both as a SIG MSW student and pre-doc has been invaluable in how I view scientific research …" 
– Former MSW and current pre-doctoral student Yong Gun Lee
SIG offers intensive field work training for MSW students at the Columbia School of Social Work. Each year, SIG hosts up to six MSW students to complete their required 21 hours per week of Field Education. Through the integration of class and field, students train to become clinicians, planners, administrators, policy practitioners, and researchers within a specific field of practice.
What kind of opportunities will I have?
Students will be introduced to the social intervention research process from conceptualization through to dissemination and may participate in tasks from any phase of this process. Students will collaborate with Faculty, project staff, doctoral students, and peers. The number of projects available depends and varies. Students may be limited to one or two, or several depending on the project scope, need, and students' interests and abilities.
As an AGPP Student, what type of responsibilities would I have?
Advanced Generalist Practice & Programming (AGPP) students placed at SIG participate in needs assessment, grant writing and development, and all aspects of conducting the research and dissemination of research findings to other scientists, service providers, and members of the target population.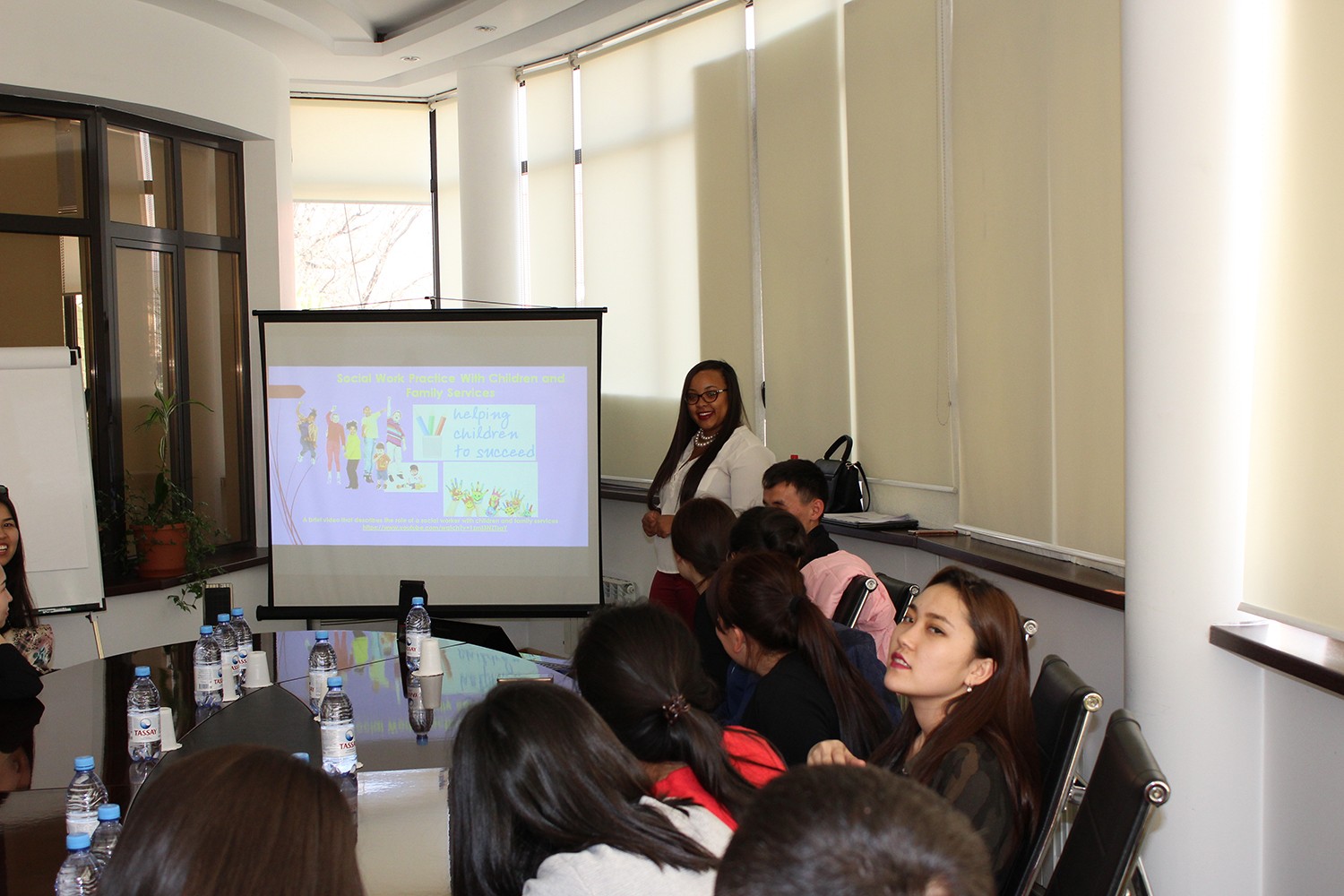 Students may also engage in literature review, proposal writing, assessment or intervention training and implementation, quality assurance, pilot studies, data management, analysis and interpretation. These skills can be transferable to service-based agencies. Students engage in both quantitative and qualitative methods, and projects take place in domestic and international settings.
As an SEA student what type of responsibilities would I have?
Social Enterprise Administration (SEA) students placed at SIG work closely with SIG research and administrative officers to assess the utility and feasibility of existing systems of reporting. Students either refine or develop new systems for bookkeeping, human resources management, and fiscal reporting related to individual projects or SIG as a whole. SEA students also work closely with supervisory staff around
Efficiency and effectiveness of systems, procedures, and protocols
Institutional policies and culture affecting ethical and diversity-related issues
Overall agency functioning and context that shapes the agency's mission, goals, and objectives
SEA students interface with administrative officers from the School of Social Work and the larger University.
What employment opportunities might SIG have for me or be able to help me find after graduation?
SIG projects are ongoing so there are sometimes openings during or at the end of the academic year. Many students have taken positions at SIG following their internship. SIG staff may also be aware of research projects at other local or regional social work or public health research offices to which they may refer students or make recommendation.
General training
The Social Intervention Group (SIG) provides doctoral students at the Columbia School of Social Work opportunities to gain direct, hands-on experience in all phases of research. These activities may include research question development, instrument development and validation, data collection, data analyses, and grant writing. SIG researchers also work closely with doctorate students throughout their dissertation.
In addition to domestic opportunities, the Global Health Research Center of Central Asia(GHRCCA) hosts an exchange program for both pre- and post-doctoral scholars in collaboration with the Kazakhstan National University.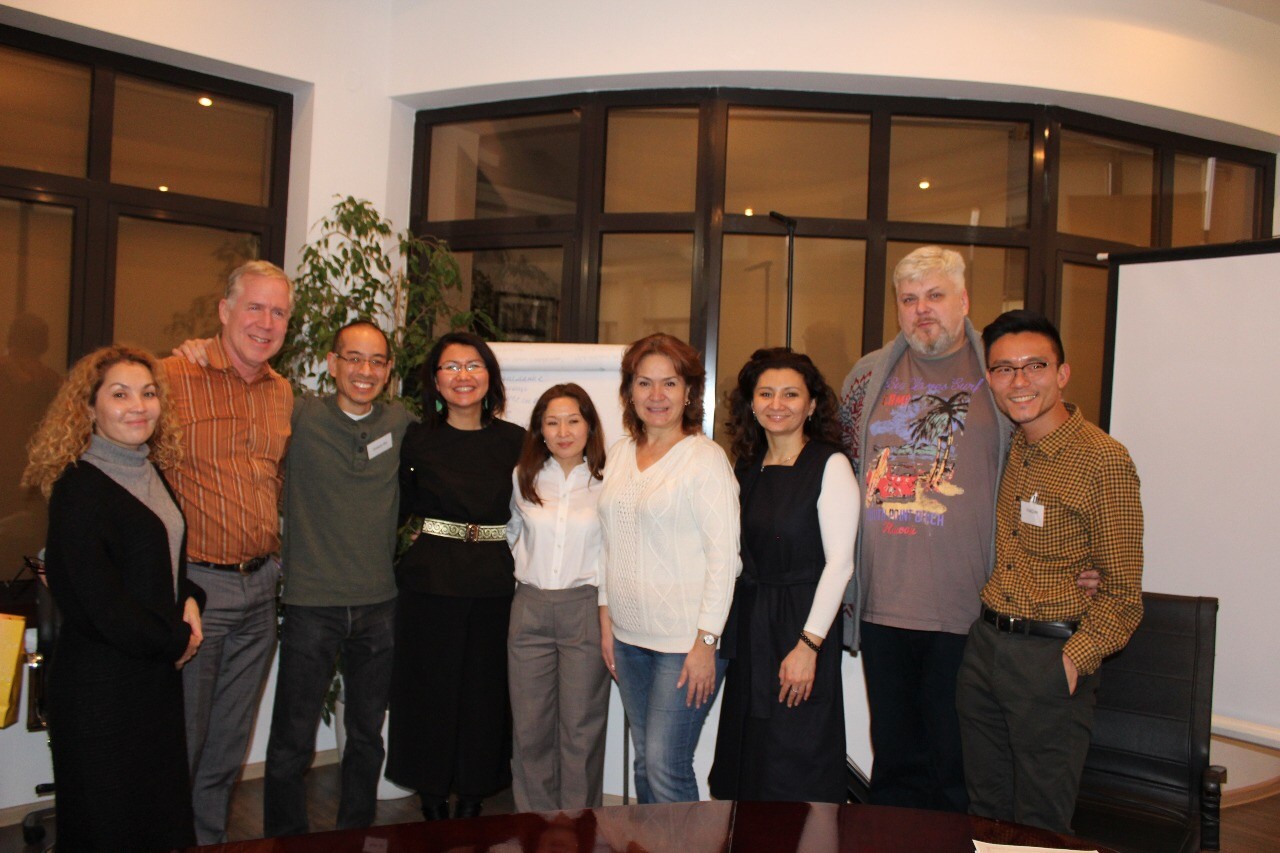 Training programs
SIG helps steward both pre- and post-doctoral researchers as they transition into independent scientists serving as Principal Investigators on grants and novel programs of research through two training programs: T32 and HISTP. More on each training program follows.
T32: Pre and Post-Doctoral Training
The T32 training program, funded by the National Institute on Drug Abuse, provides both pre- and post-doctortoral training. T32 is a joint initiative led by Columbia School of Social Work and the at the Mailman School of Public Health to train the next generation of pre- and post-doctoral scholars in the prevention, treatment, and care of HIV and drug abuse among individuals in the criminal justice system.
This training program provides interdisciplinary research instruction and training for pre-doctoral students and post-doctoral fellows on the intersecting issues of drug abuse, HIV and the criminal justice system. The T32 program also provides hands-on, mentored experience conducting independent research in the study of HIV and drug abuse prevention, treatment, and care for criminal justice-involved populations.
The T32 program is designed to strengthen the pool of researchers by increasing the diversity of academic backgrounds—e.g., social work, public health, medicine, sociology, political science, anthropology—and those from underrepresented populations—e.g., underrepresented minorities, people with disabilities, and individuals from disadvantaged backgrounds.
HISTP: Post-Doctoral Training
"The invaluable mentorship of HISTP as well as meeting other junior scholars of color from other universities provided me with a solid foundation as junior faculty with SIG."
– Dr. Lynn Michalopoulos, HISTP graduate and current SIG faculty
The HIV Intervention Science Training Program (HISTP) is an the National Institute for Mental Health (NIMH) funded multidisciplinary training program that seeks to develop and facilitate the growth of scientists from underrepresented groups conducting HIV-related dissemination and implementation research.
HISTP includes a multidisciplinary set of training activities and a number of dedicated, interdisciplinary mentors recruited from Columbia University and other universities around the United States.
HISTP facilitates the growth and development of a new cadre of researchers from underrepresented groups who will conduct dissemination and implementation research on interventions targeting HIV and co-morbid mental health issues to ensure that effective prevention and treatment programs reach underserved HIV vulnerable populations.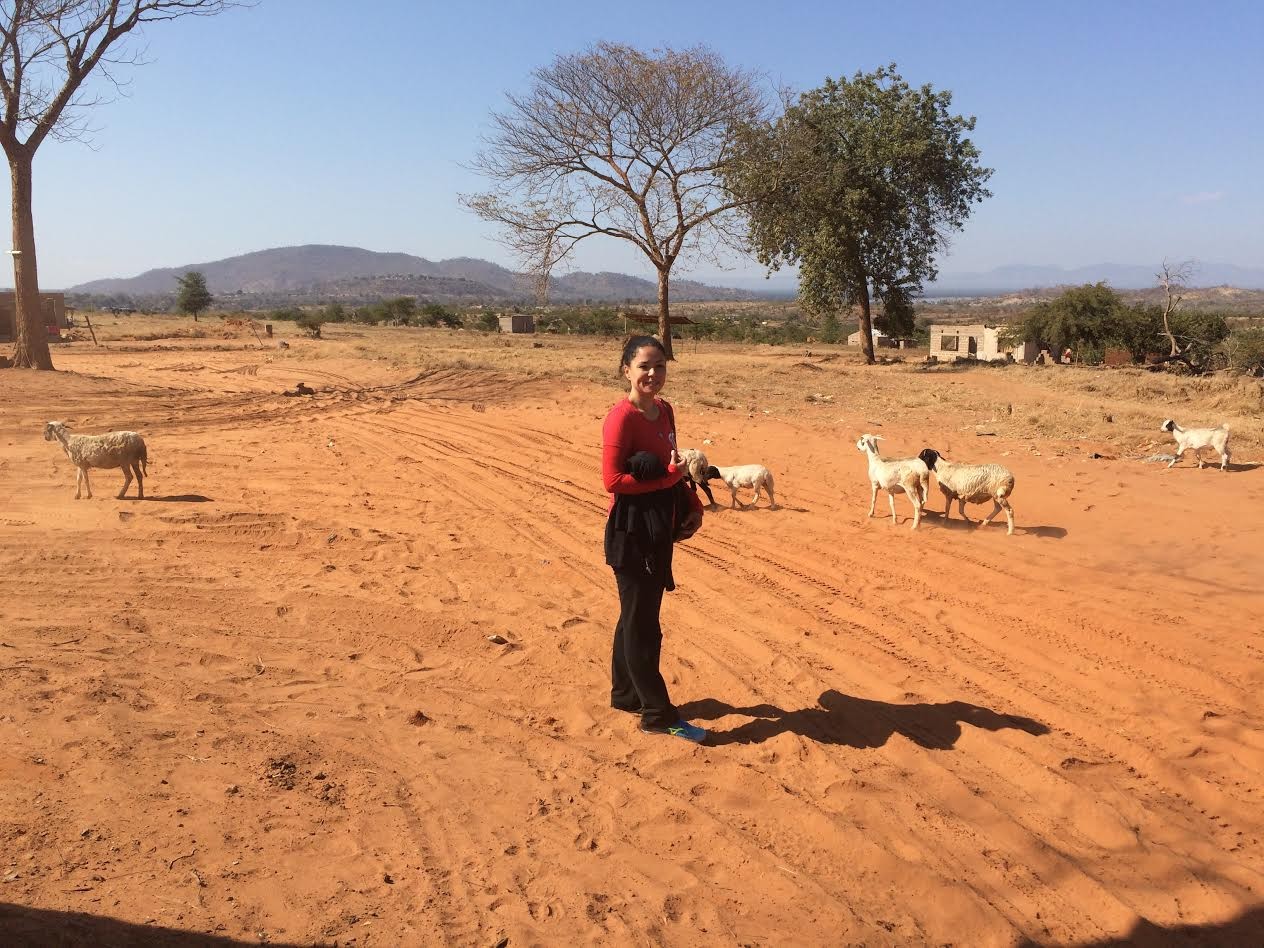 Both SIG and the Global Health Research Center of Central Asia (GHRCCA) work to strengthen the ability of university partners and service organizations for research and evaluation, through:
Collaborations with partners and affiliates whose specializations in a wide range of sectors and subjects enhance the scope of knowledge and ability in studies related to global health issues
A multidisciplinary approach that encompasses a variety of subjects from medicine to the social sciences
Organizing exchanges of faculty, researchers, students, and technological resources with partners and affiliates
These capacity-building endeavors synergistically improve heath and services for vulnerable populations around the globe.