October 04, 2018
The SIG team, New York State Lieutenant Governor, New York City Department of Health and Mental Hygiene, and New York State Office of Alcohol and Substance Abuse Services (OASAS) collaborate to address the opioid epidemic
Naloxone, often sold under the brand Narcan, is a medication used to block the effects of opioids, particularly during an overdose. This medication can be administered nasally or injected, with detailed instructions available widely including in this useful graphic by the Harm Reduction Coalition.
The use and availability of Naloxone is the difference between life and death for thousands of people. In fact, Naloxone saved an estimated 27,000 lives -- almost 1/3 the population of Albany -- from 1996 - 2014, according to a CDC report.  At a time when drug overdoses take more lives than even cars, guns, or falling -- this need has never been so critical.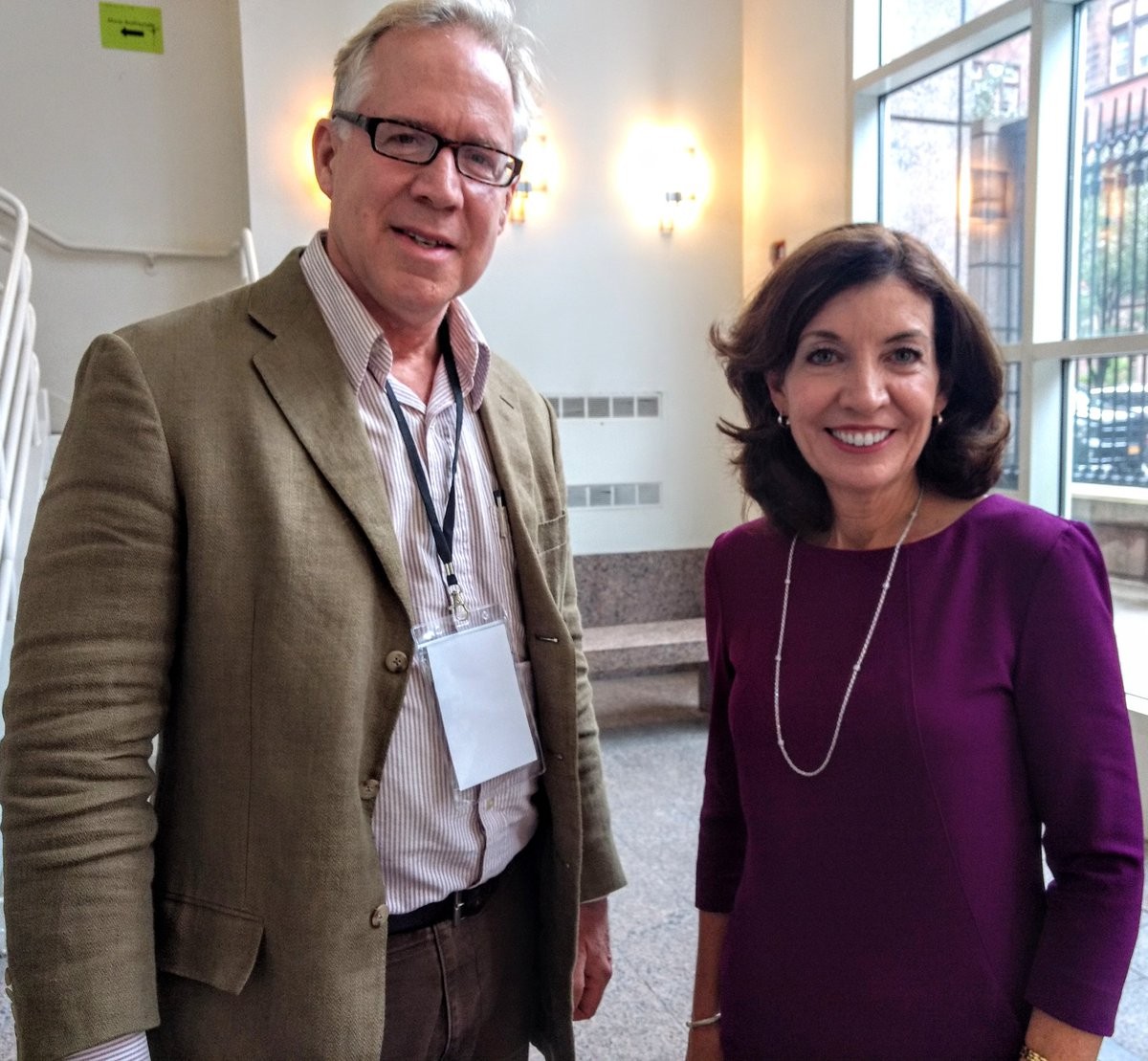 This is why collaboration is key to tackling this growing crisis, and one powerful way to address the epidemic -- which is why members of the SIG team were grateful to partner with the New York City Department of Health and Mental Hygiene and Dr. Daliah Heller, who shared their opioid overdose response video and training on Naloxone in both English and Russian so that the SIG leadership could include it in SIG's couples-based HIV/STI and overdose prevention interventions for project PACT in NYC and Renaissance in Almaty, Kazakhstan. 
Project PACT is a couples-based STI/HIV Prevention for drug-involved men in community corrections in New York City. Project Renaissance, based out of the Global Health Research Center of Central Asia (GHRCCA), is a couples-based HIV/STI prevention in Kazakhstan for drug-involved couples in Kazakhstan. In fact, through project Renaissance, SIG and GHRCCA were instrumental in expanding the use of Naloxone in Kazakhstan among both couples and medical providers, providing training on its administration.
Through collaboration with the Open Society Foundation and the New York City Department of Health and Mental Hygiene, this strong video resource will continue to be utilized in SIG's aforementioned interventions for couples at risk for HIV and others sexually transmitted infections as well as drug related risks including overdose.  To learn more about the impact of including this training video, see this publication.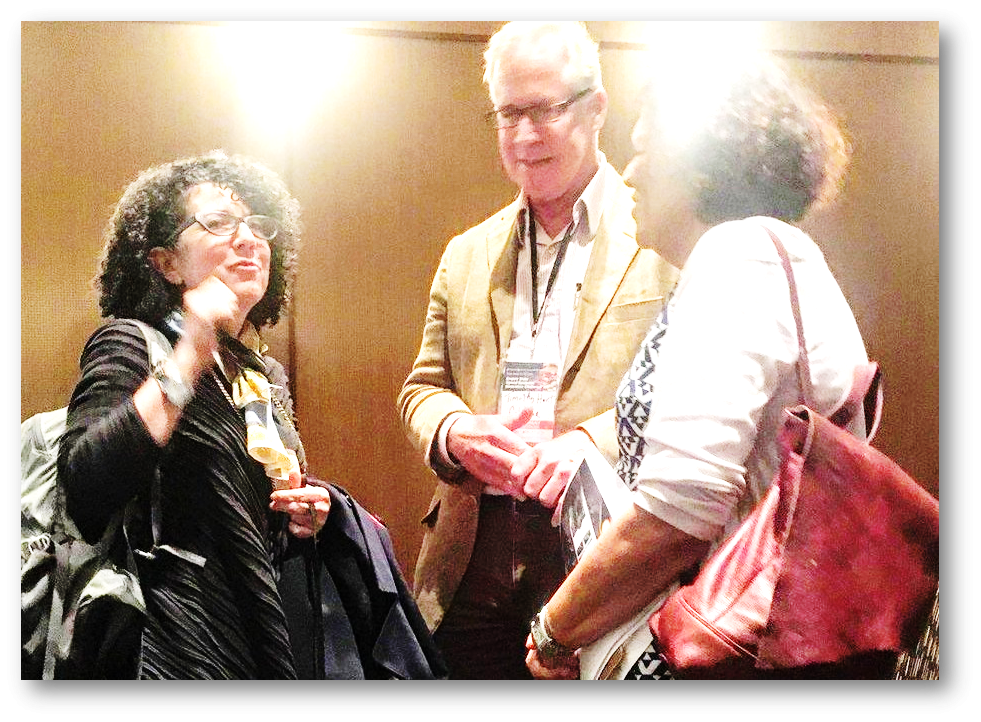 These interventions are available for implementation and training by contacting us.