Global Operations
In addition to the United States, the Social Intervention Group (SIG) operates and conducts research in over ten countries. Whether implementing behavioral interventions in Central Asia, Africa, or the middle east to improve the health of those often left behind – women, people who use drugs, sex workers, sexual and gender minorities, migrant workers, or refugees -- SIG brings decades of  experience to each region, while partnering with local experts to ensure cultural appropriateness.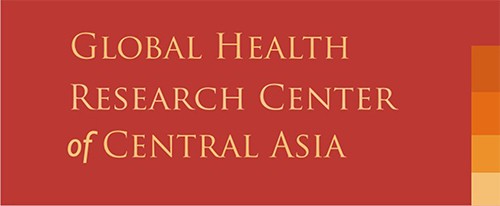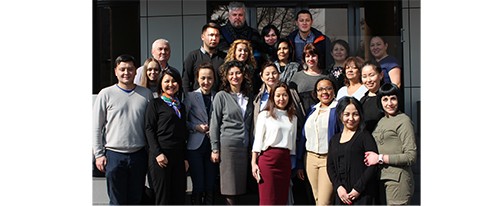 Global Health Research Center of Central Asia
The Global Health Research Center of Central Asia (GHRCCA) was established in 2007 to advance solutions to health and social issues in Central Asia and the surrounding region, integrating a multidisciplinary team of faculty, scientists, researchers, and students committed to this end. The Center's core activities are outcome-driven and designed to improve the health and well-being of vulnerable populations including people who use drugs and their partners, sexual and gender minorities, migrant workers from around the region, sex workers, women and children.
Select updates

Global Health and Mental Health Unit
Promotes research, training and education activities related to health and mental health globally.
Research locations: Zambia, Tanzania, Zimbabwe
Women Initiating New Goals of Safety (WINGS)
WINGS is an evidence-based screening, brief intervention and referral to treatment service tool to enable women who use drugs to develop safety planning strategies, strengthen their social support network and identify and access services.
Research locations: United States (New York), Kyrgyzstan, India, and Georgia