June 30, 2020
Two SIG employees share their reflections on PRIDE, social justice, and Black Lives Matter.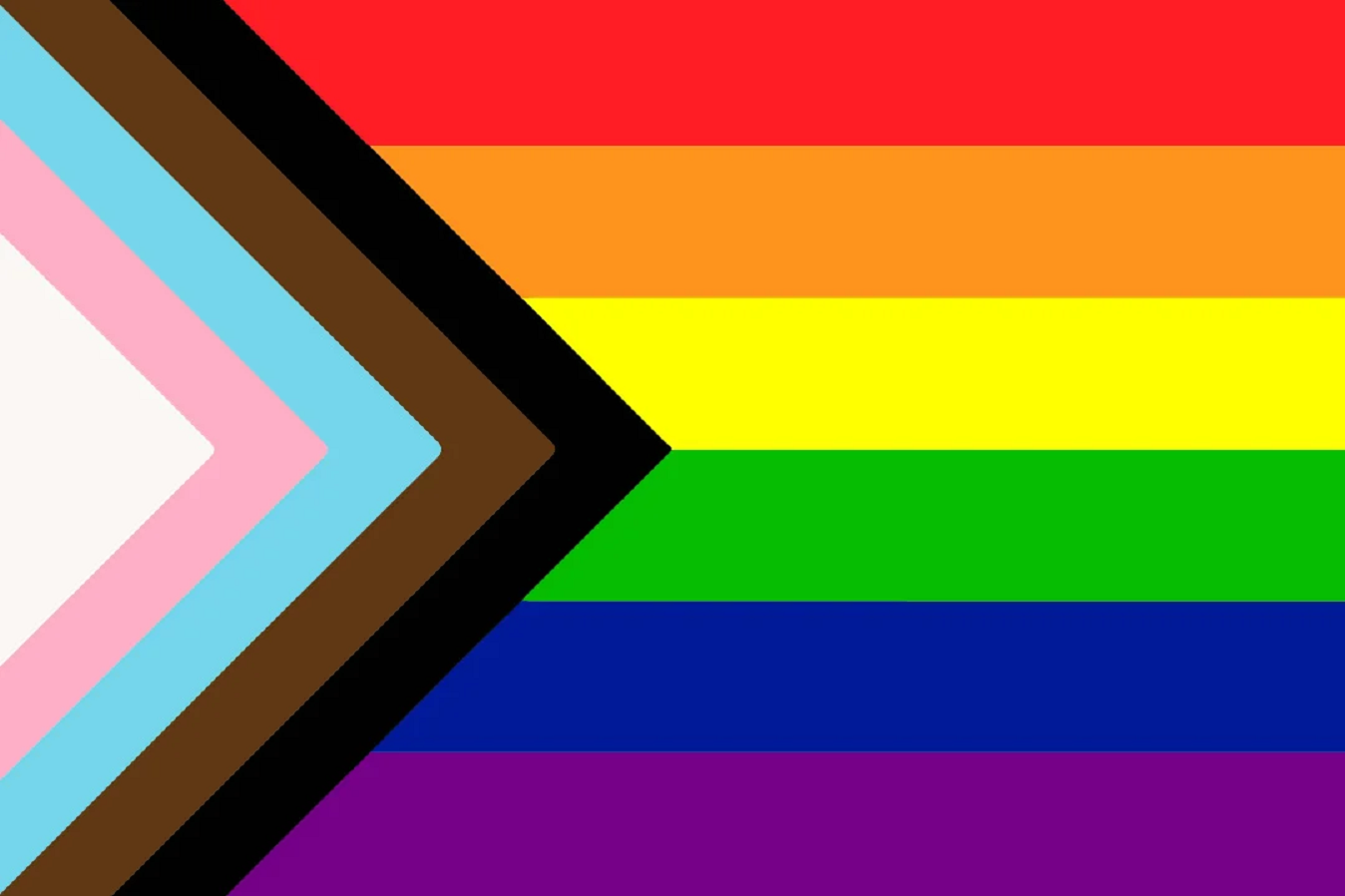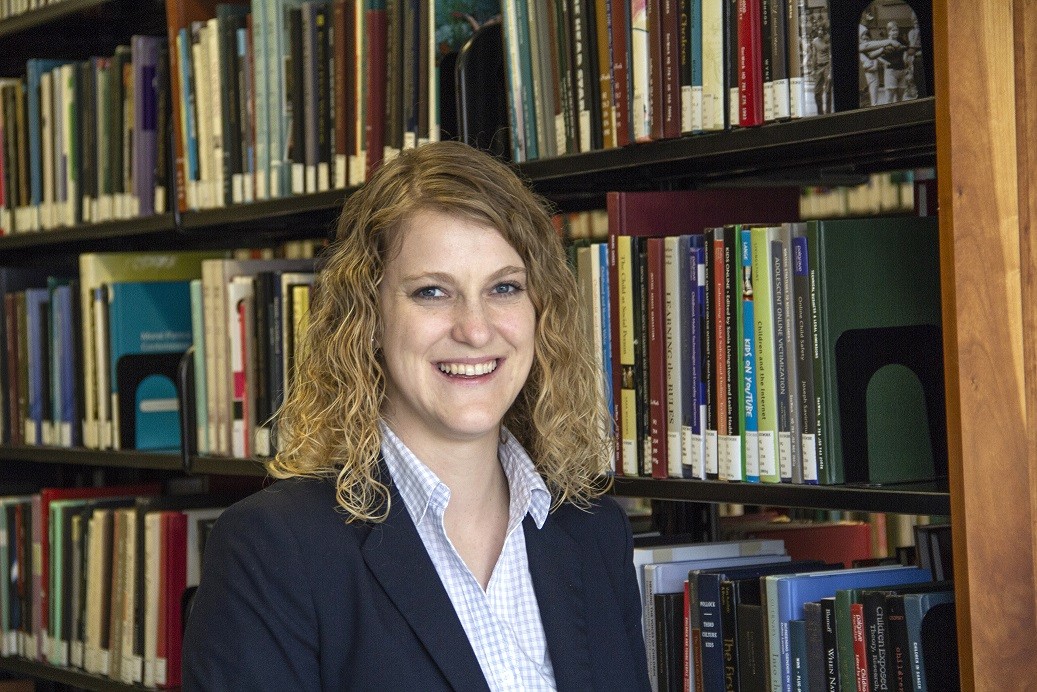 It is important to be supportive of our LGBTQ members of our community during this time, particularly LGBTQ members of color.
I think it is important to remember PRIDE, particularly in the current environment. While we've come a long way in LGBTQ rights, including the most recent landmark decision by the supreme court, and society is becoming more accepting of the LGBTQ population in many ways, stigma and discrimination against LGBTQ individuals still occurs in many areas of the USA and the world.
This stigma and discrimination is compounded for LGBTQ people of color, who often also are confronting racial stigma and discrimination.
Currently, our research team is exploring the impact of the COVID-19 pandemic among adolescents from diverse backgrounds, including LGBTQ adolescents, as part of the ARC study -- Adolescent Responses to COVID-19 -- funded by the Provost's Office and the Columbia Population Research Center.
I think it's particularly important to pay attention to how COVID-19 is impacting LGBTQ youth, who may not have a supportive home environment to self-isolate or quarantine in and who may be at risk for unwanted disclosure of their sexual orientation or gender identity when they are forced to spend extended periods of time at home.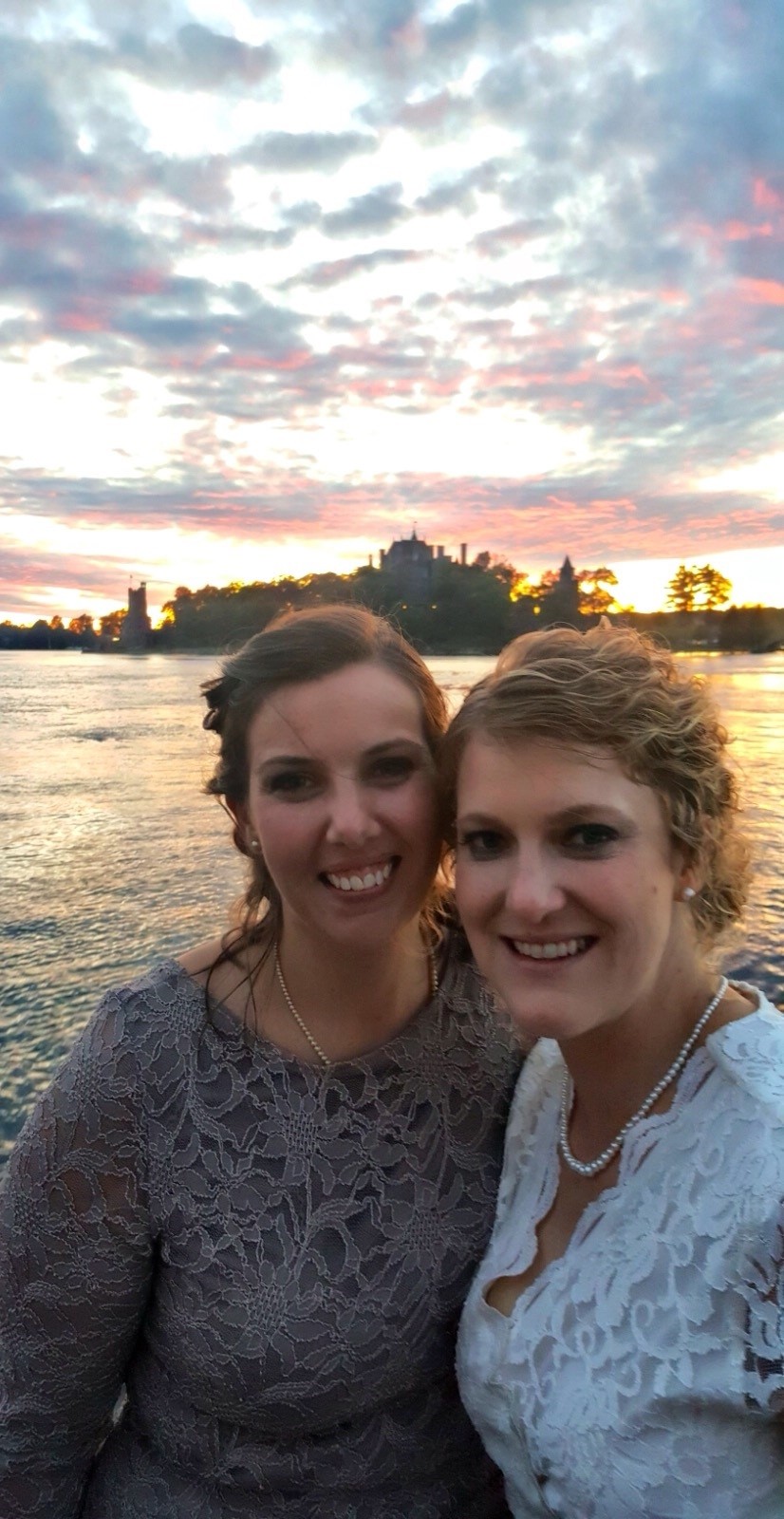 These factors, and a disruption of social networks and daily routines in general, can adversely affect the mental health of LGBTQ youth. This is likely exacerbated for LGBTQ youth of color, who may also be experiencing increased racial stigma and discrimination due to COVID-19 and pushback against the Black Lives Matter movement. We are looking to better understand adolescents' experiences during these times so that we can develop tailored support programs for them to mitigate or prevent adverse mental health problems long-term.
For me, this PRIDE has been about reflection, gratitude and the continued urgency for action.
With a husband who is a COVID-19 frontline worker, I have only just glimpsed the toll this pandemic has taken through listening to his experiences. I have reflected on what it must have been like for our community and its caretakers during the height of the AIDS epidemic. I was child then but have learned about that time firsthand from friends who survived it, one of whom officiated my wedding to my husband.
I can write "my husband" legally in every state because of a Supreme Court decision announced five years ago during PRIDE and another Supreme Court case in 1967 involving my home state of Virginia. This PRIDE month saw a major victory for our community when the Supreme Court affirmed that the 1964 Civil Rights Act protects gay, lesbian, and transgender employees from discrimination.
I don't view these cases from the lens of legal precedent. Instead, I think of the brave people, who because of circumstance and a desire to fight for what is right, changed the course of history; people with last names such as Loving, Lawrence, Obergefell and Bostock with an army of allies lifting them up and through unprecedented times. I am also drawn to understanding the systems and perspectives in place before, during and after these watershed moments as well as examining how these groups of people created change.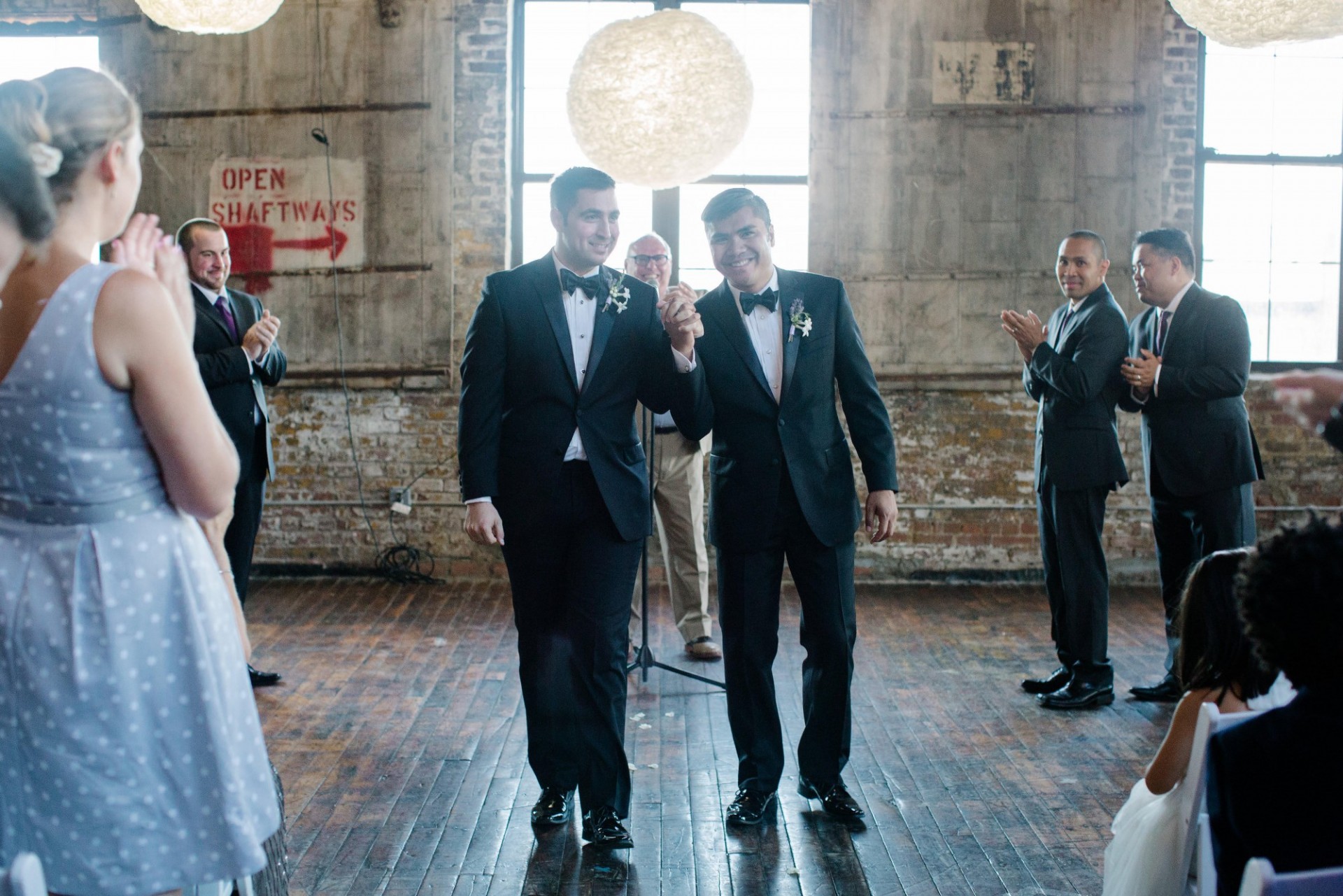 Perhaps because of my interests, I feel very much at home working at the Social Invention Group (SIG) in the Columbia School of Social Work (CSSW). I continue to be inspired and motivated by its mission to develop and implement evidence-based sustainable solutions to emerging health and social issues affecting diverse populations domestically and globally and training the next generation of scientists from underrepresented affected communities to address these issues.
Under the leadership of Dr. Nabila El Bassel, our research group fosters a collaborative, welcoming environment. As the Associate Director of the HEALing Communities Study (HCS) within SIG, I support operations for a study examining how community coalitions can leverage data and evidence-based practices to create a 40 percent reduction in opioid overdose deaths. I feel an enormous sense of gratitude that I can work somewhere where I can be my authentic self. Unencumbered, I can focus on being as productive as possible to support our amazing HCS researchers and implementation teams. The most recent Supreme Court decision reminded me what a privilege it is to work at a place where I can be myself without fear. I never take for granted the moments that made the life I live possible. One of those moments is why we celebrate PRIDE: The uprising at the Stonewall Inn starting in June 1969 with so many brave people saying enough is enough.
Recently, the world heard that same call to rise up with the murder of George Floyd. With his death and the murders of Ahmaud Arbery as well as Breonna Taylor, many of us at SIG have added the following line to our email signature: "We at CSSW condemn anti-Black racism in all its forms and are committed not just to making statements, but to taking action." With my work in research operations, the last phrase resonates. With HCS, I like to conclude every meeting with the following invitation: "Let's review action items and next steps." With both the opioid epidemic and anti-Black racism, we must constantly move toward our goal with a sense of urgency in whatever action items and next steps we can contribute.
So, in my role at SIG, my immediate action items and next steps to fight anti-Black racism include:
Supporting a New York State HCS Community Advisory Board (CAB) meeting that features a discussion about the intersection of opioid use disorder (OUD) and structural racism;
Working with our Senior Project Director and Research Director to develop programming for our Research Coordinators to give them tools to combat structural racism as they advance in their careers;
Stepping up to support a researcher in her project exploring pharmacy access for BIPOC with OUD.
I will keep on adding action items and next steps in both my professional and personal life until I see a world where Black Lives Matter.
Dr. Davis on the panel: "Stigma and Racism in Times of Epidemics."