In 2019, the HEALing Communities Study launched in four States -- New York, Ohio, Massachusetts, and Kentucky -- to address the 67 communities heavily impacted by the opioid overdose epidemic. This massive nationwide effort was funded by The National Institute on Drug Abuse (NIDA) to reduce overdose deaths by 40% in three years.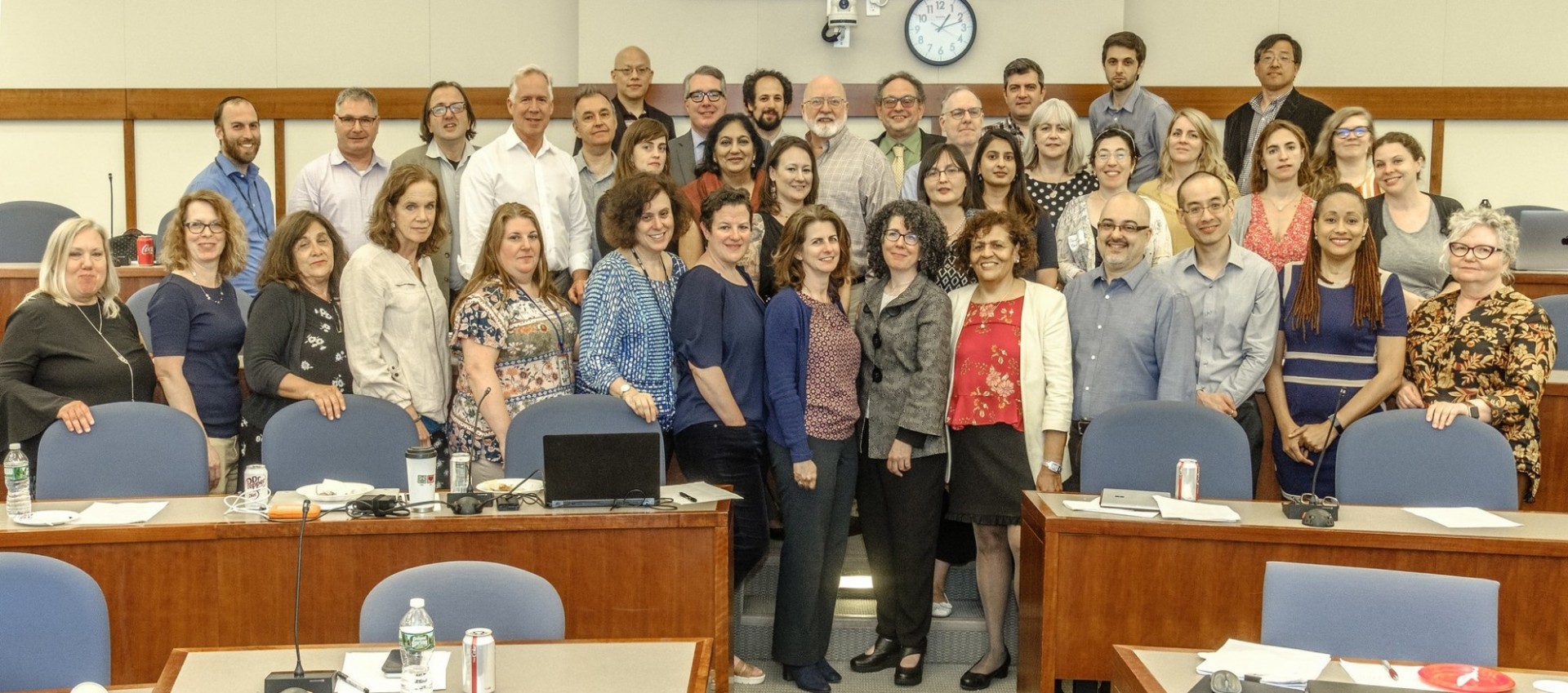 The New-York based HEALing Communities Study, one of Columbia University's largest Federal grants, is based at the Social Intervention Group (SIG) within the Columbia University School of Social Work. University Professor Nabila El-Bassel is the Principal Investigator. The team includes over 60 multidisciplinary scientists from Columbia University and additional New York-based universities. 
Little did the scientists, public health experts, community members, governmental organizations, and community organizations involved in administering the study know that they would soon face a global pandemic in addition to the already mammoth overdose epidemic they had set out to mitigate.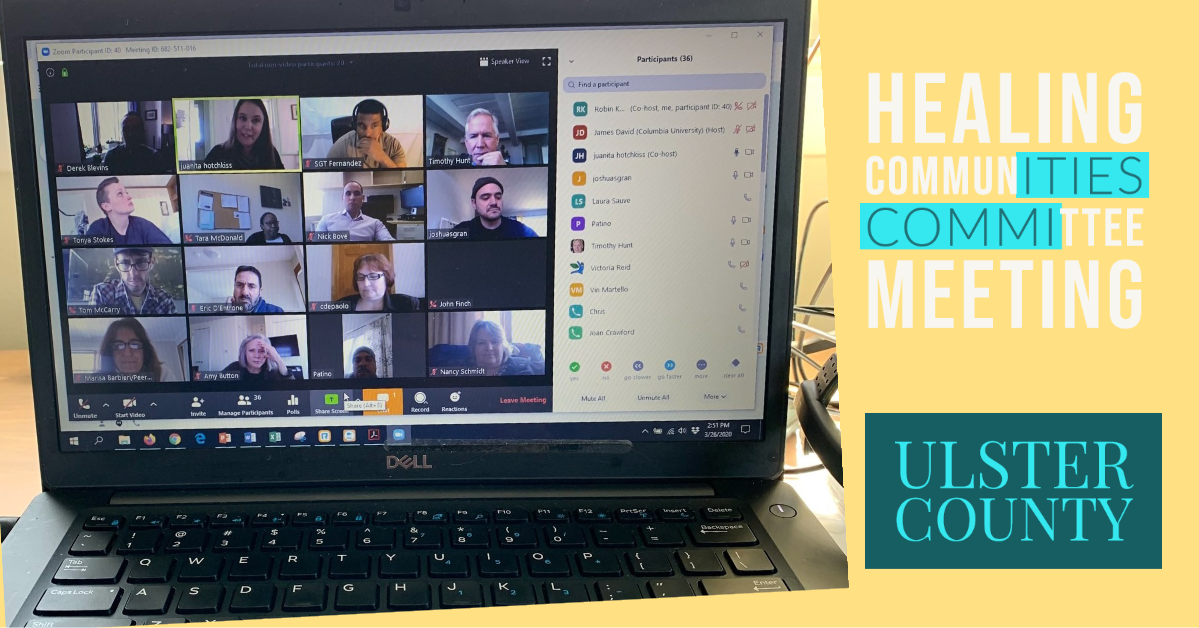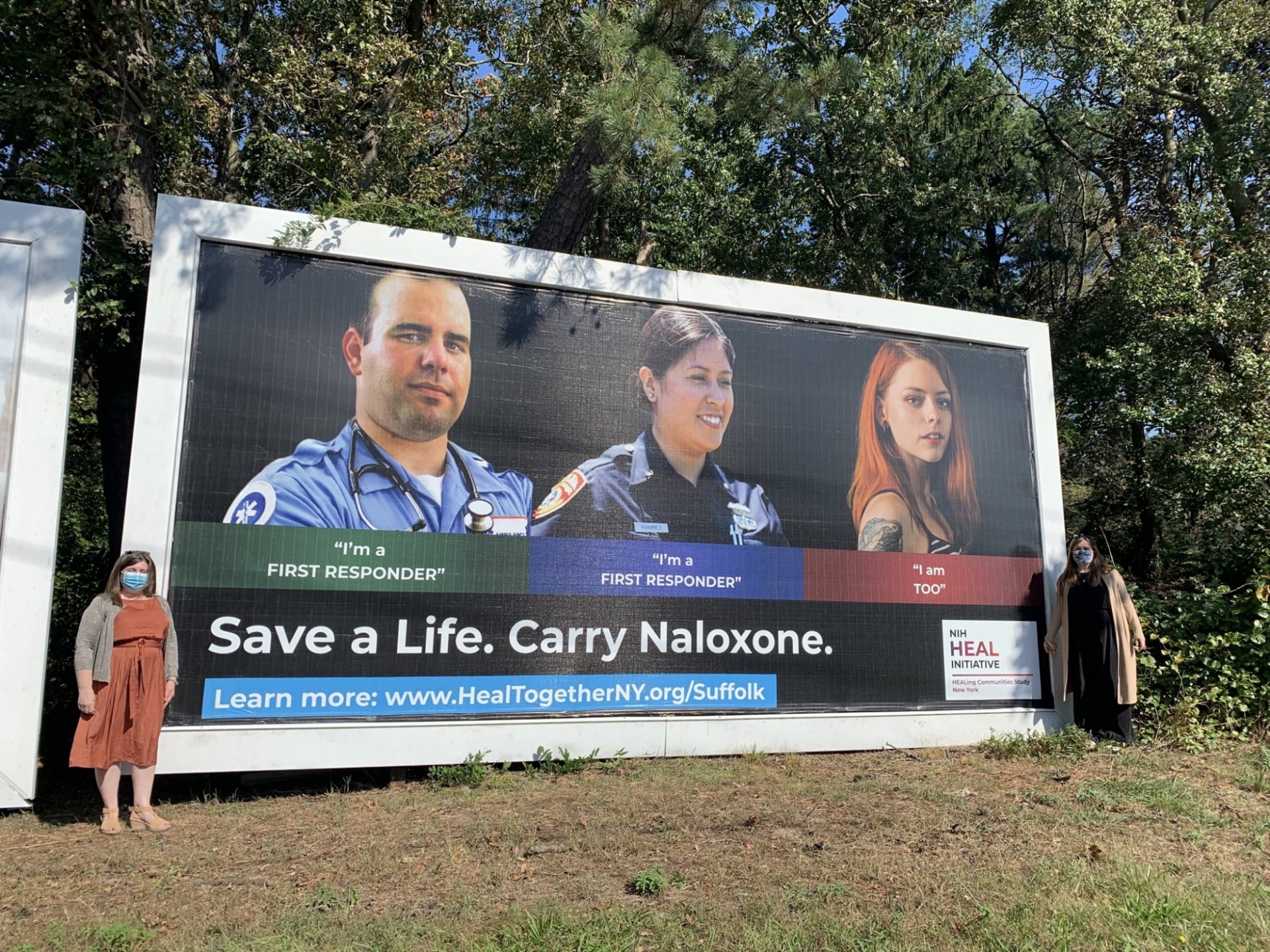 Despite the COVID-19 pandemic, the Study is being successfully implemented within the participating New York communities and coalitions are meeting consistently to address the opioid overdose crisis and save lives.
But just how did this huge multidisciplinary Study build both a comprehensive structure to serve and collaborate with multiple communities, entities, organizations, and individuals, and create a pandemic-proof model?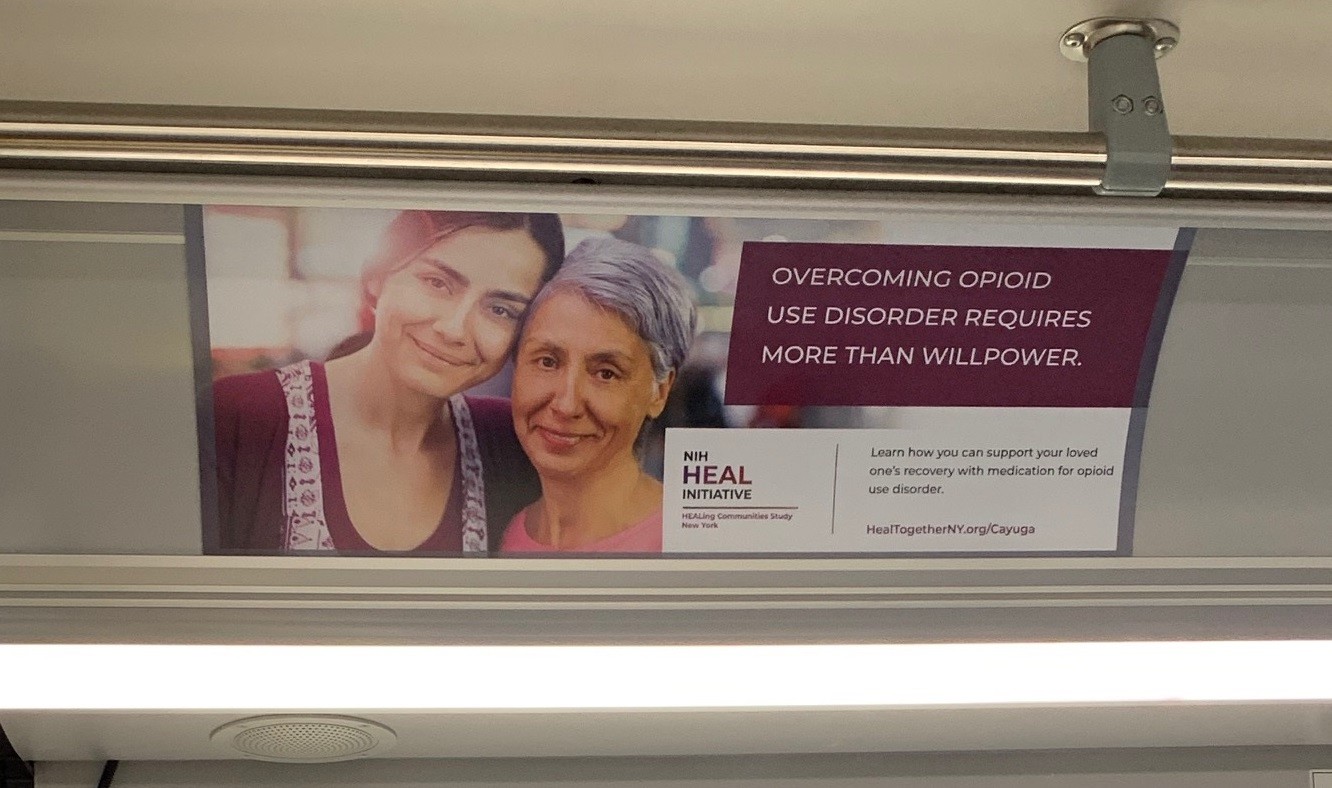 The HEALing Communities Study scientific community just produced a Special Issue to address these questions and more. Topics range from evidence-based community engagement to data-driven solutions and health economics. 
We expect readers to learn about the scientific process of the design and implementation of a community-engaged intervention, about health economics and collecting data on the costs associated with the implementation of the study, and more.
Dr. Redonna Chandler, Director of the HEALing Communities Study at NIDA, describes in her publication "Addressing opioid overdose deaths,  the vision for the HEALing Communities Study", how the Study's approach is beneficial because it offers "a strong group-randomized study design, enhanced power to detect a meaningful reduction in opioid overdose deaths, greater generalizability, and a more robust test of community engagement as an implementation strategy."
Special Issue Papers in Full
For questions about the study, or to reach Dr. El-Bassel for comment on this publication, contact Eleni Vlachos, the Communications and Marketing Manager.