May 26, 2022
SIG and CSSW graduate Yong Gun (YG) Lee reflects on Pride in the second of three in a series to commemorate June's Pride month.
To commemorate and celebrate Pride month this June, staff, students, and researchers from SIG are sharing their own personal and professional reflections on what Pride means to them.
This is the second post in the series. See the first post.
The second post in our series features a post from Yong Gun (YG) Lee, who conducted research with SIG and GHRCCA as the project coordinator of the UNI Project while he was a doctoral student.  YG was instrumental in the project itself, but also in documenting and sharing its progress.
Recently, YG graduated and shared his appreciation for chosen family: "Today, I want to honor that love, support, and protection I have seen and received along the way to this special moment."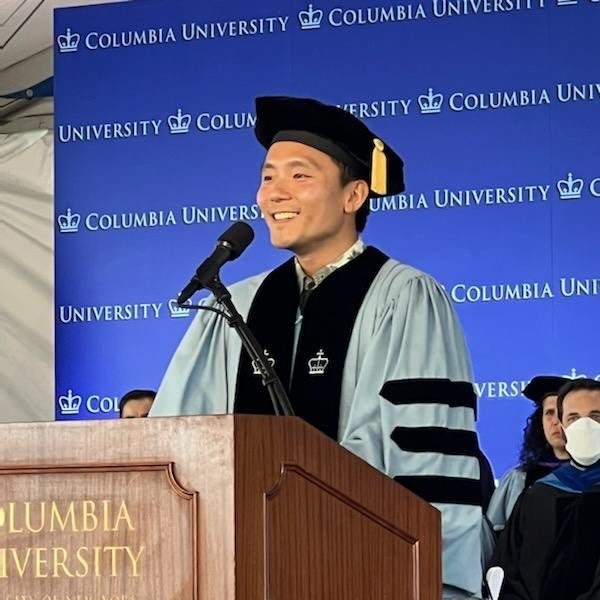 Here at SIG, we extend our appreciation to YG. He will be missed.
Graduating with Pride
by YG Lee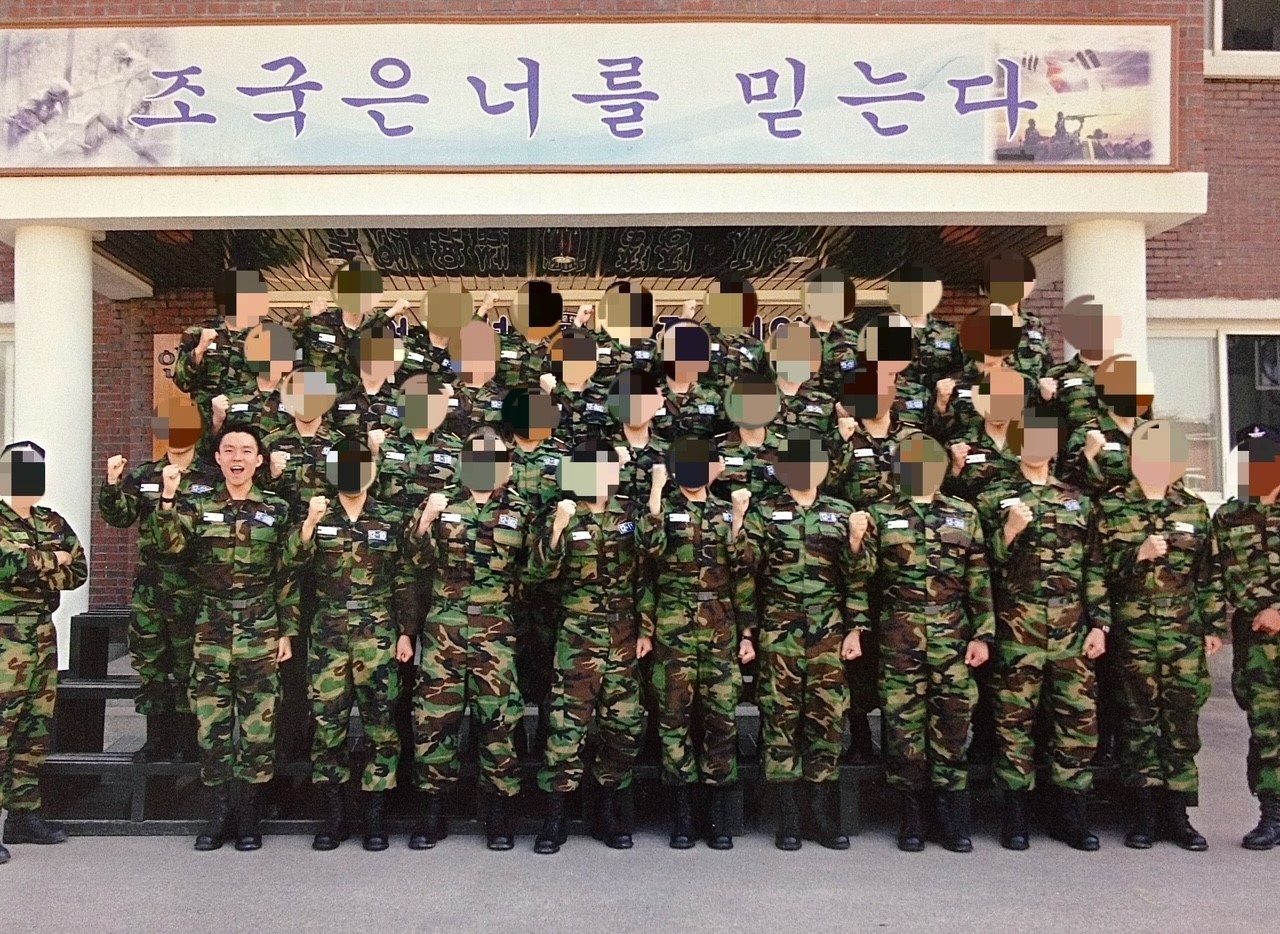 I am a gay man from South Korea and, back home, my sexuality is often regarded with contempt. Fourteen years ago, as a conscript completing a behavioral survey questionnaire as part of the health screening procedure for compulsory military service, I had to answer a series of questions asking about being attracted to and having sex with other men. I answered affirmatively and was subsequently told that I would be sent to jail and "correctional therapy" for the duration of my duty (two years) and then dishonorably discharged.
The only way to avoid the punishment was denying my sexuality—which is what I ultimately did. After completing my military service I continued this denial, at home and in workplaces.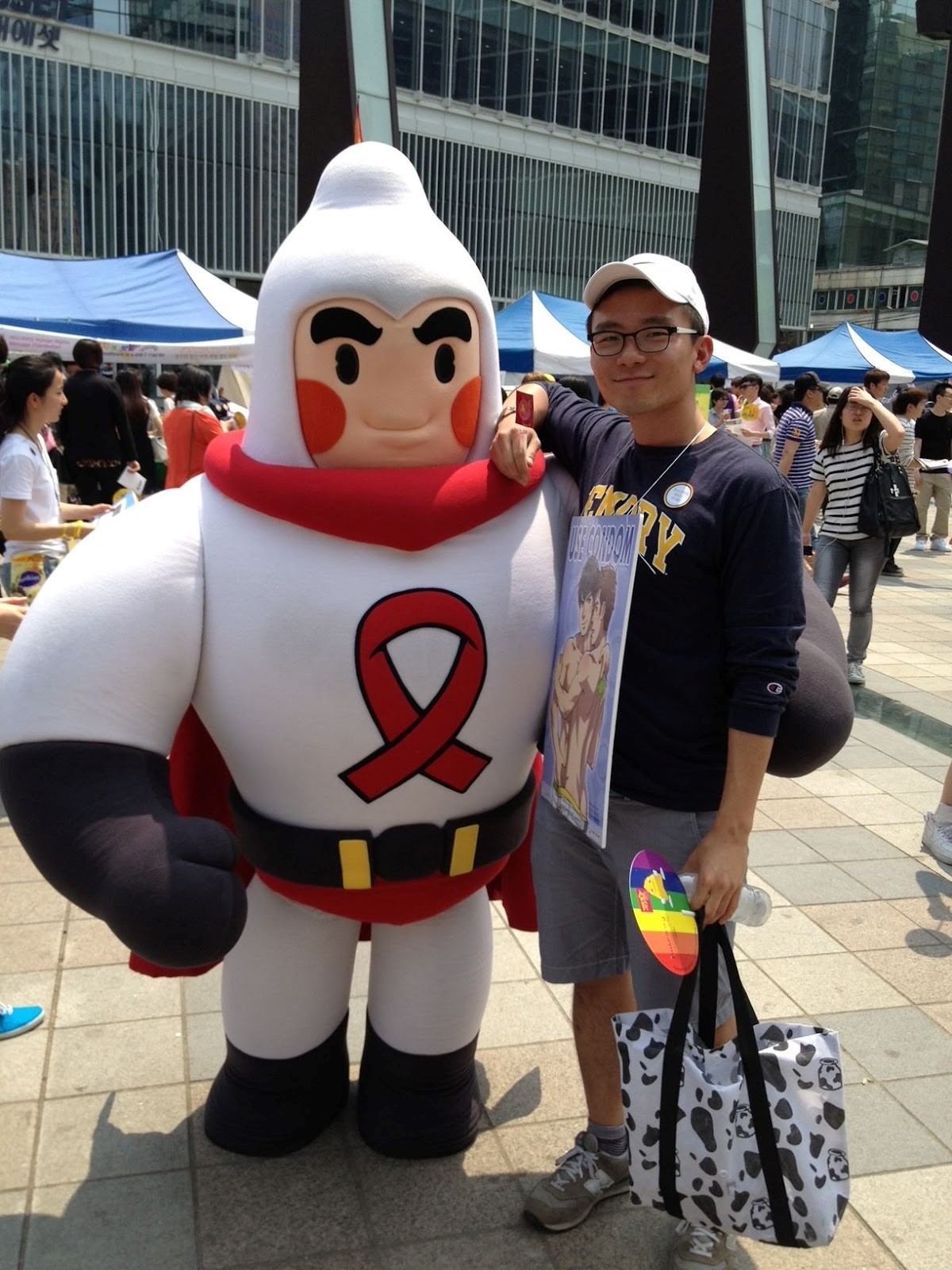 Meanwhile, I began to find my community and learned that my experience of denial and desire for belonging and connection were shared by many.
In 2011, with the encouragement from friends, I attended my very first Pride event: the Seoul Queer Culture Festival. The festival was no riot (like the first Pride was); still, simply being part of such public exchange of affirmation felt like getting into good trouble. In addition to marching in a Pride parade, I volunteered with Ivan Stop HIV/AIDS Project (iSHAP), a community-based organization offering free HIV/AIDS care and prevention services to sexual and gender expansive folx in South Korea, by distributing condoms and promoting HIV testing at the festival.
Little did I know then that I would pursue a career in sexual and gender minority health research with a focus on HIV prevention. But before long, I started at SIG as an MSW intern. I was drawn to SIG's commitment to social justice through research centering the needs of people around the world who are marginalized and ignored.
My involvement in Connect 'N Unite (CNU), a couples-based HIV/STI preventive intervention for Black men who have sex with men (MSM) in New York City, under the mentorship of Dr. Elwin Wu served as an impetus for my pursuit of further training in intervention research with sexual and gender expansive folx.
So, after completing my MSW, I stayed on at CSSW to pursue a PhD. Throughout my PhD, I have worked on the UNI Project, a crowdsourcing and peer-actuated network intervention to increase engagement of MSM in the HIV care continuum in Kazakhstan, under the leadership of Elwin and in collaboration with colleagues at SIG and GHRCCA.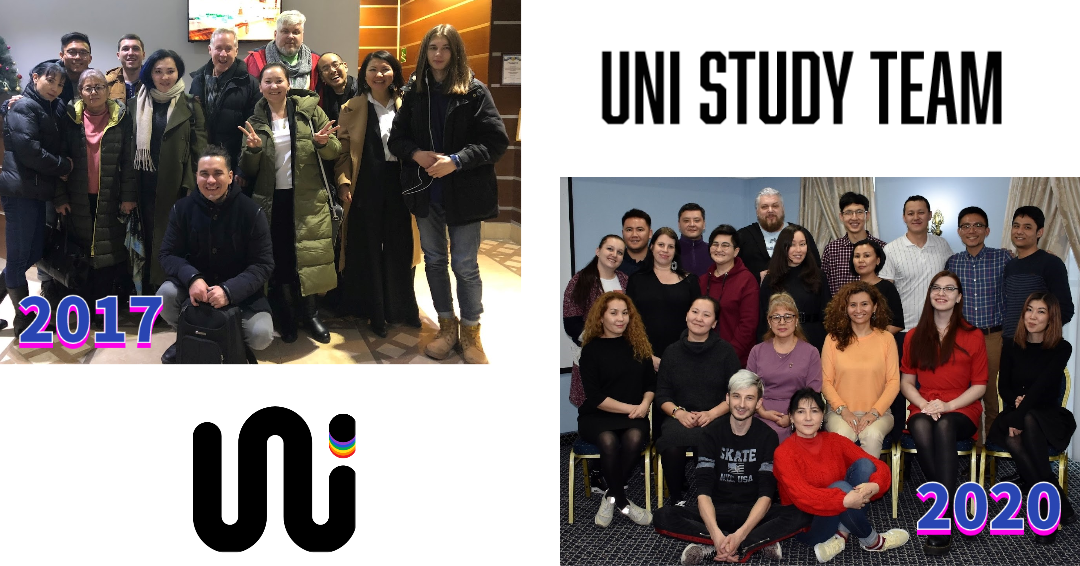 This fall, I will start a postdoc in 'Intersectionality & Sexual and Gender Minority Health' at the Rutgers School of Social Work. In this position, I will continue contributing to research on the health of sexual and gender expansive individuals in global settings.
I am thankful to have the opportunity to expand on my research that I started at SIG with the support of many wonderful mentors and colleagues. I will always look back on my time at SIG as a memory to treasure and an inspiration to draw from.
UNI Facilitators Level Up
Follow YG on Twitter.
Read part one of the 2022 Pride series.