November 29, 2022
SIG HIV researchers and staff respond to the question: "What's your number?" for World AIDS Day, with personal photos and stories.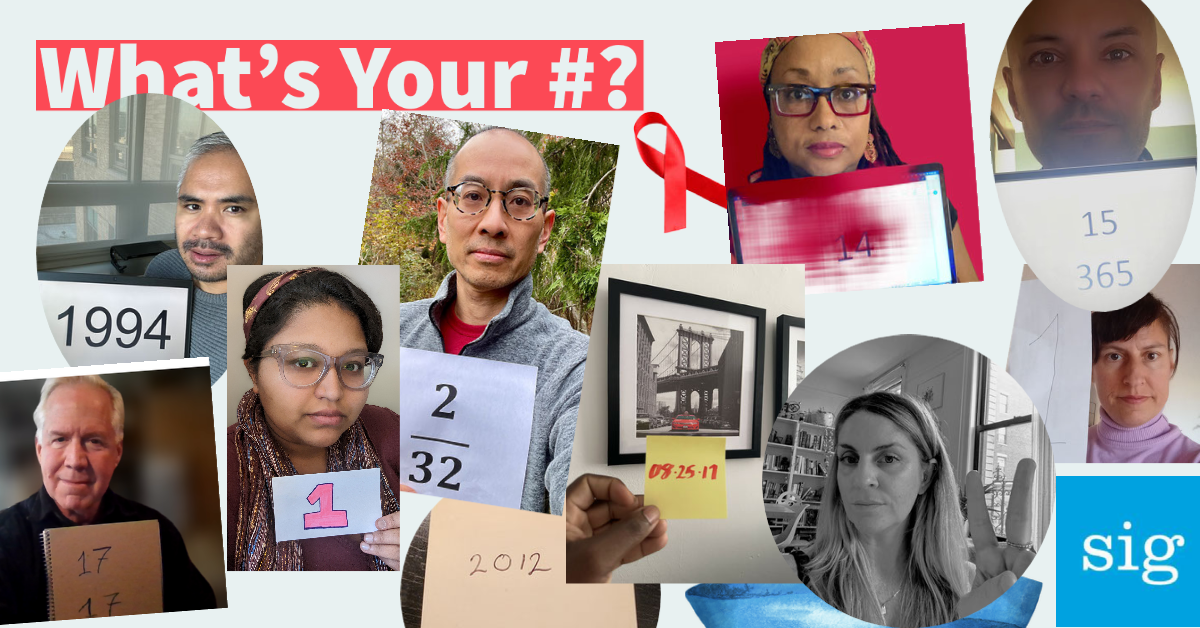 14. 1994. 2/32. 1. 2012. 17 17. 2. 15. 365. 8-25-17. 1.
These are our numbers.
World AIDS Day is observed on December 1st every year. This year marks the 32nd commemoration.
The Social Intervention Group (SIG) was founded over 30 years ago to address the AIDS pandemic. SIG recognizes World AIDS Day each year by sharing reflections and a renewed commitment to continuing this research in the service global health and equity.
For many World AIDS Day is a day of mourning. Of course, AIDS is also very personal. In this spirit, SIG's co-Director, professor Elwin Wu had an idea: Let's invite our colleagues to share their own unique story/reflection about AIDS and World AIDS Day through a simple ask, "What's your number?"
The question is deliberately broad and open-ended. The number can be anything one chooses. 
What is your #?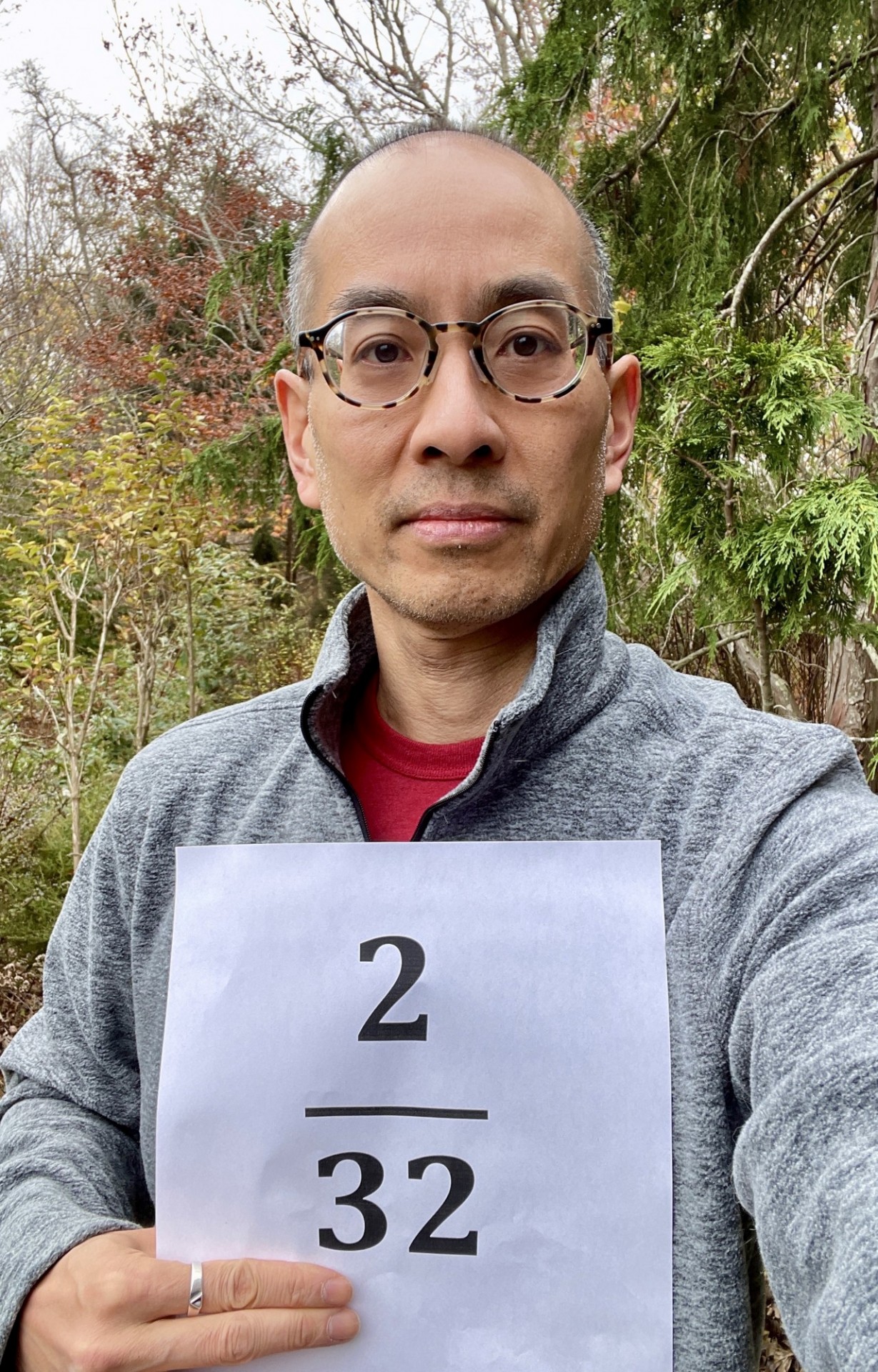 "the number of people in my chosen family who have died as a result of HIV/AIDS / the number of World AIDS Days that I have spent mourning them"
--Elwin Wu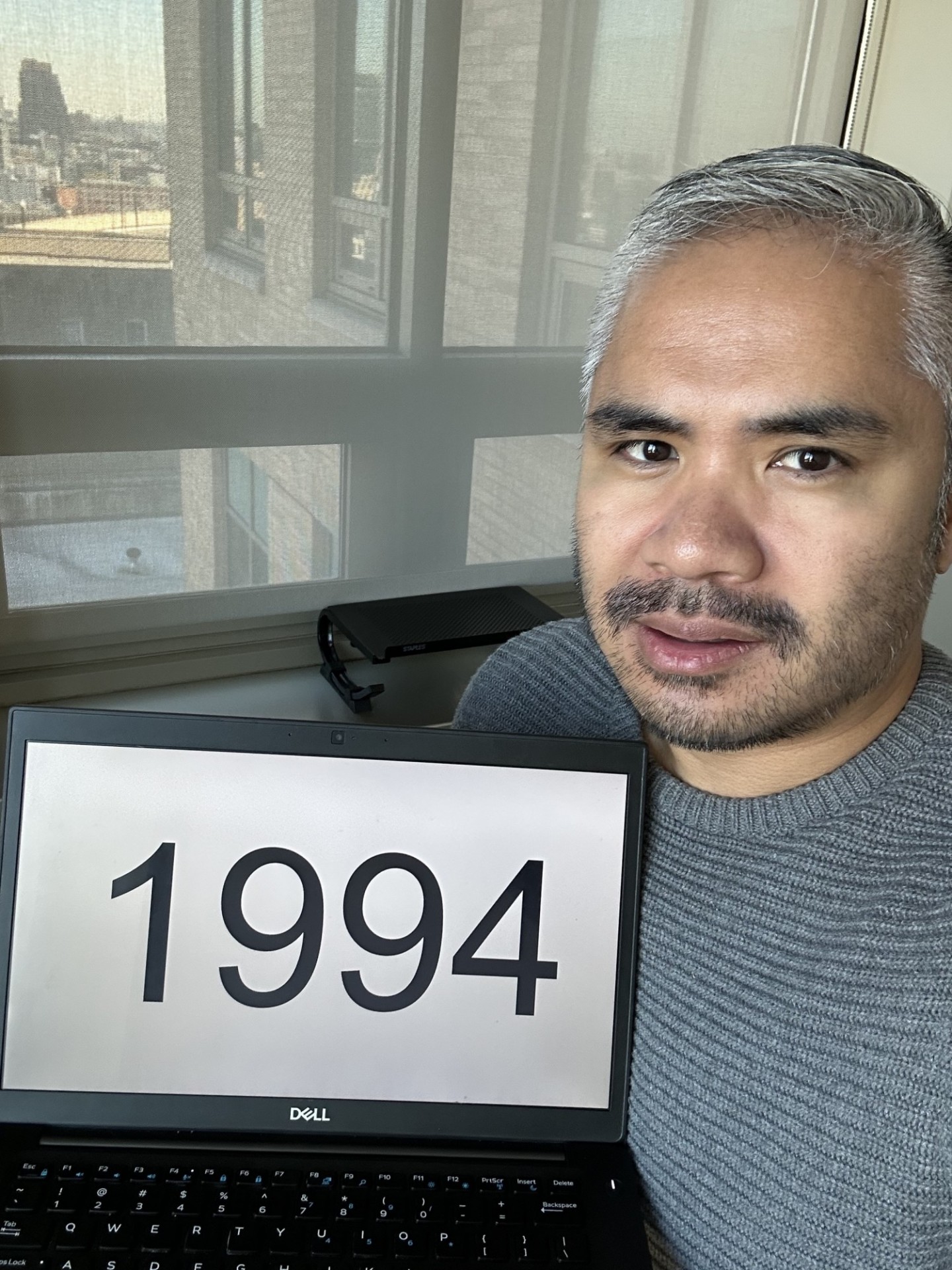 "The year MTV introduced us to Pedro Zamora through The Real World: San Francisco. Pedro's life and death put a face and a connection to AIDS that most teens of that time did not have."
--James David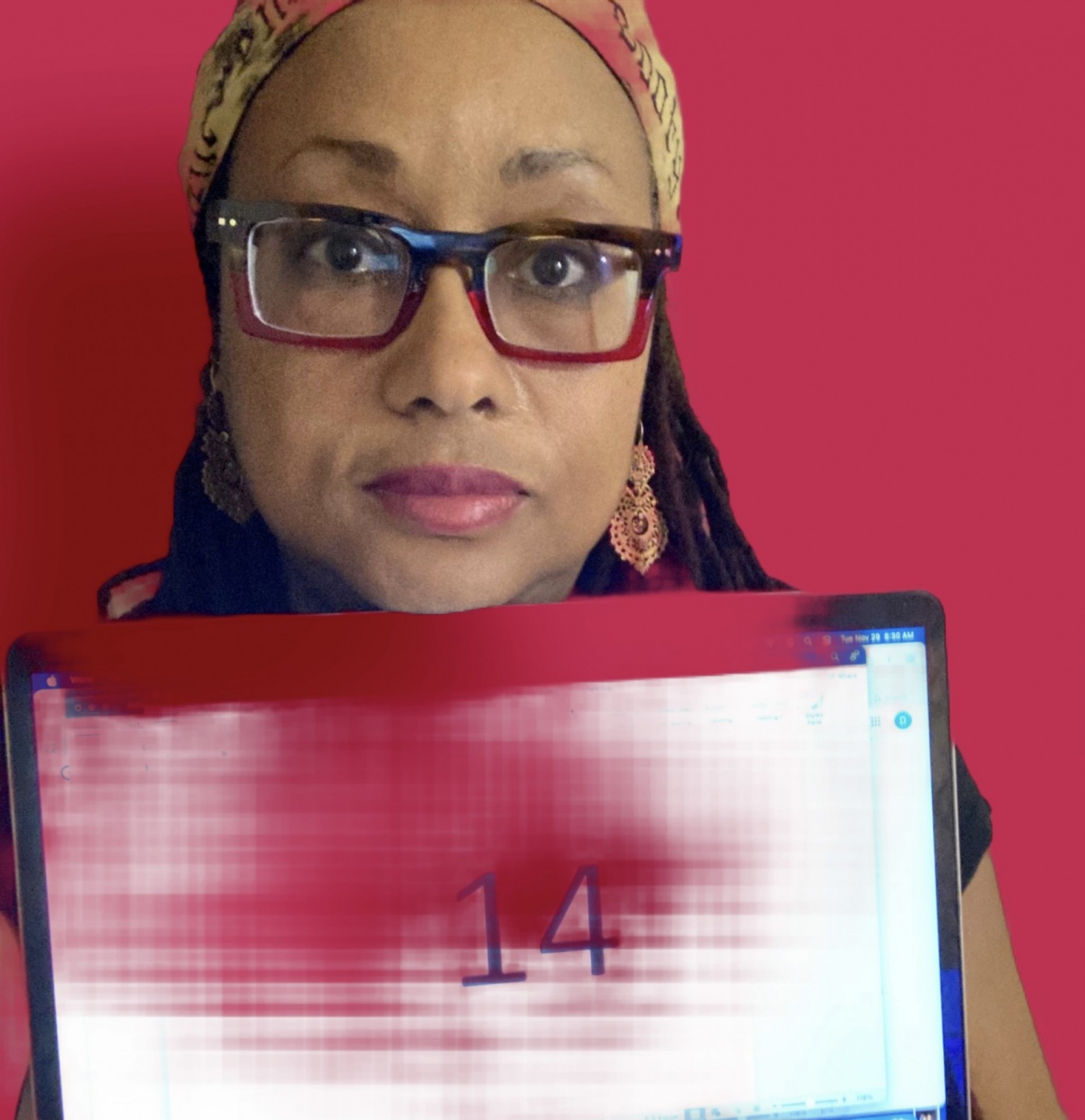 "I was 14 when I first heard about AIDS when the actor Rock Hudson died and when Ryan White contracted HIV through a blood transfusion. I remember being scared because my mother was in a terrible car accident in the United States and was hospitalized for several months a few years prior. My mother had received several pints of blood while in the hospital. Living in the Caribbean, testing was not as available at that time, so my mother had to wait several months to get tested to make sure she was indeed negative.
Thirty eight years later we have come so far with HIV treatment and diagnosis, bit stigma is still the largest barrier, especially in the Caribbean where I am from. In Trinidad and Tobago for example, the Minister of Health won't even allow PrEP to be available in public clinics and hospitals because he thinks it will cause people to be promiscuous. There is so much work to be done in the Caribbean, I just need to find the funding."
--Dawn Goddard-Eckrich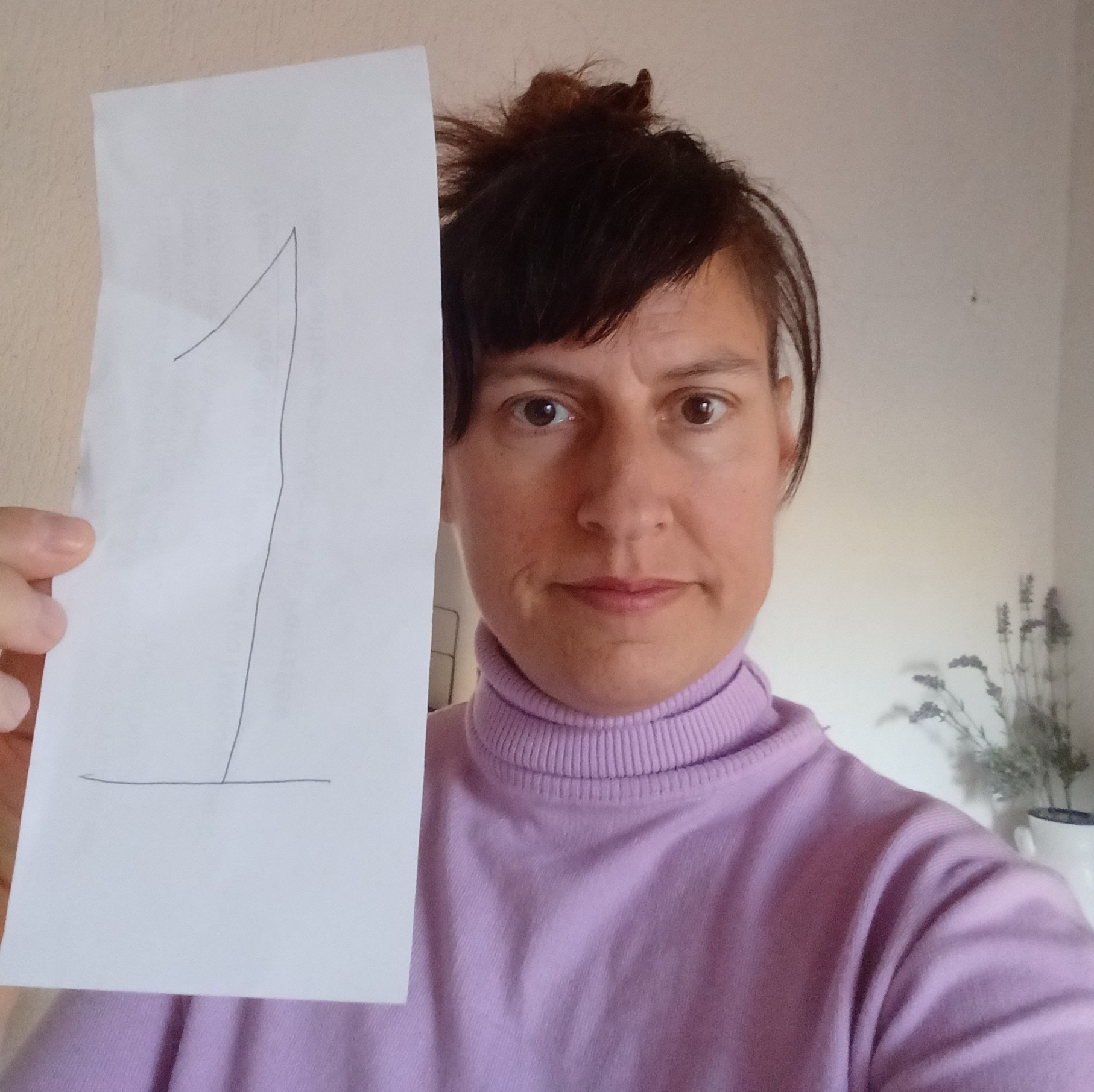 "Almost 25 years ago, there was 1 time when two close friends were talking about their best friend who was dying of AIDS. I'll never forget that conversation because in my discomfort I began discussing death in the abstract, such as what losses mean to us as humans. Suddenly, one of my friends began to cry. "My friend is dying," she said through tears. I will never forget the shame I felt at my own distance from another person's suffering."
--Eleni Vlachos
"2012. This is the year I started to work on HIV research."
--Alissa Davis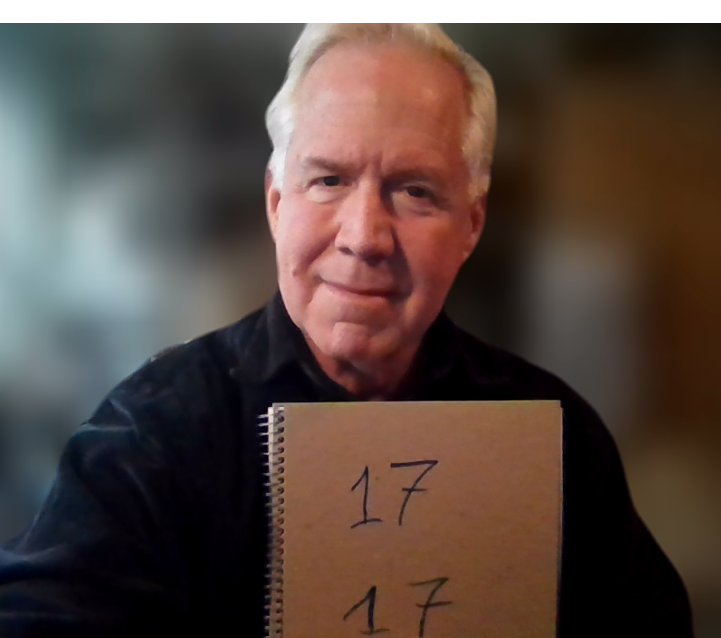 "Reflecting on the 17 friends and colleagues today who died from HIV related illness. And, grateful for the opportunity to work in 17 countries promoting knowledge about HIV, reducing stigma and enhancing access to testing and treatment."
--Timothy Hunt
"One my dear friend who is living with HIV and one for his brother who did not survive."
--Brooke West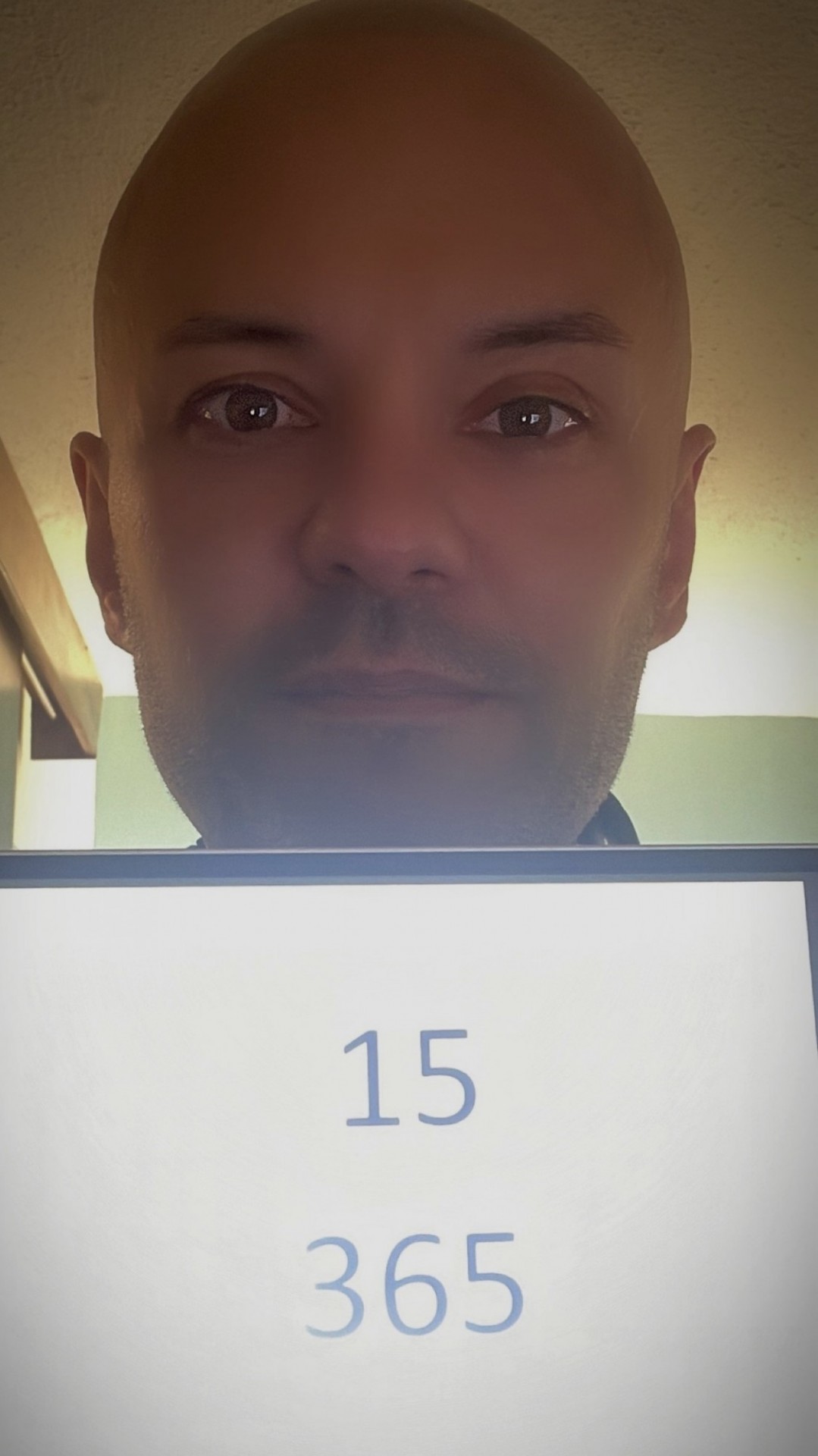 "15 are the years I have been working in the HIV field as a research and clinical psychologist. 365 are my World AIDS dayS."
--Andrea Norcini Pala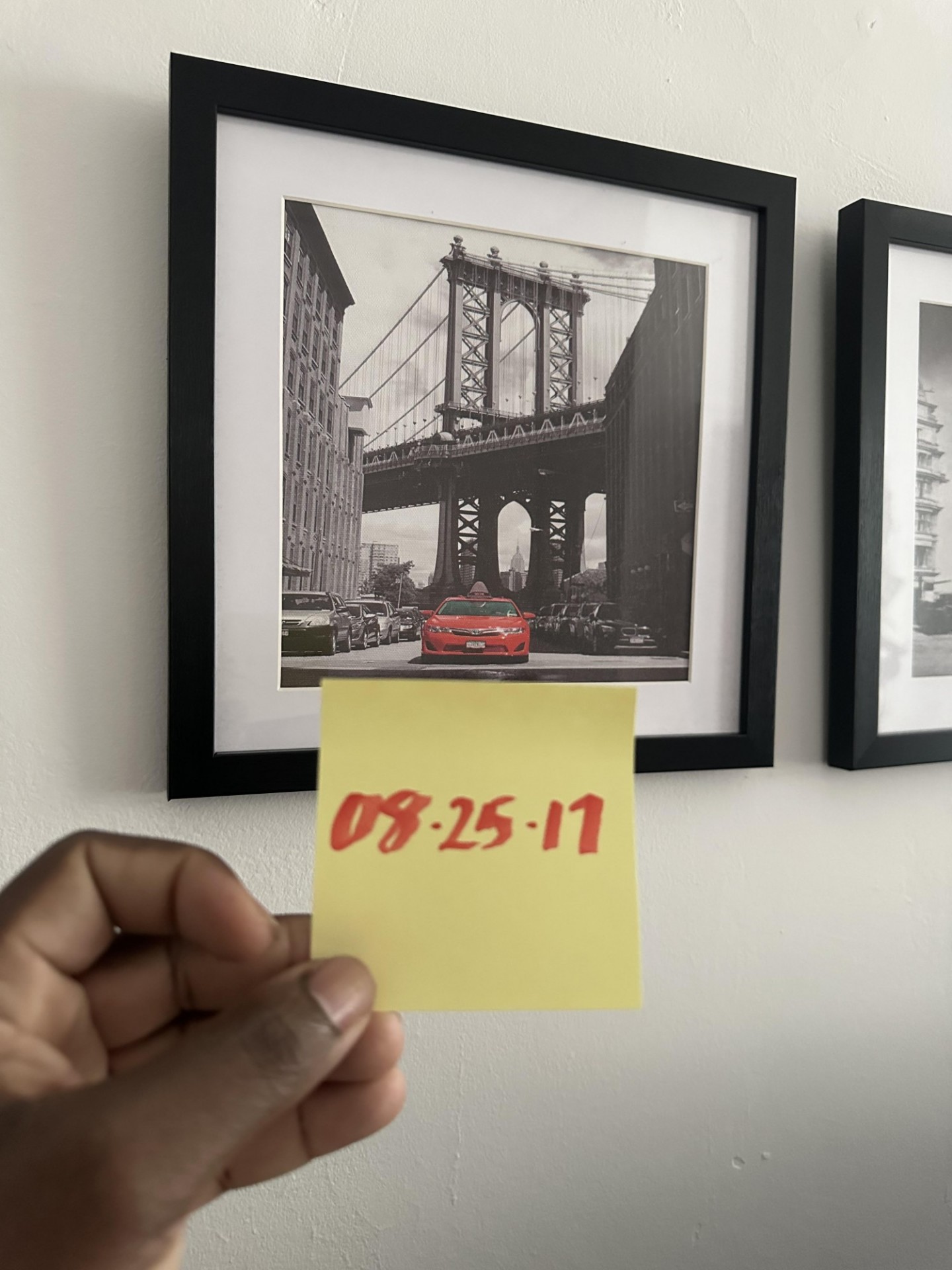 "August 25, 2017 - A day that I'll always remember. 
On this day, my life changed forever. No, I didn't win the lottery or get accepted to some prestigious college. It was the day I got diagnosed. On August 25, 2017 I was diagnosed with HIV"  - This was recorded in my journal a few days after my diagnosis."
--Linden Christopher Isles
"One. 
One friend has begrudgingly admitted to me that they were scared to share their HIV status with me out of fear. 
The reality is, I probably have many more friends that in that same boat, and I can't blame them. Stigma is a huge issue, and discrimination against HIV-positive people is disgustingly pervasive. 
I want to live in a world where that number is zero, where HIV is discussed without fear, and people living with HIV are treated with dignity and encounter nothing but life-affirming systems."
--Nishita Dsouza
Drama Series 'Pose' Exposes New Generations to the Early Days of the HIV/AIDS Crisis
What is YOUR number?
Please join us on Twitter to share (a direct post will be linked soon).
Learn more about the researchers and staff above on our People page.