November 19, 2020
SIG is now seeking new faculty and post-doctoral candidates for two exciting training programs.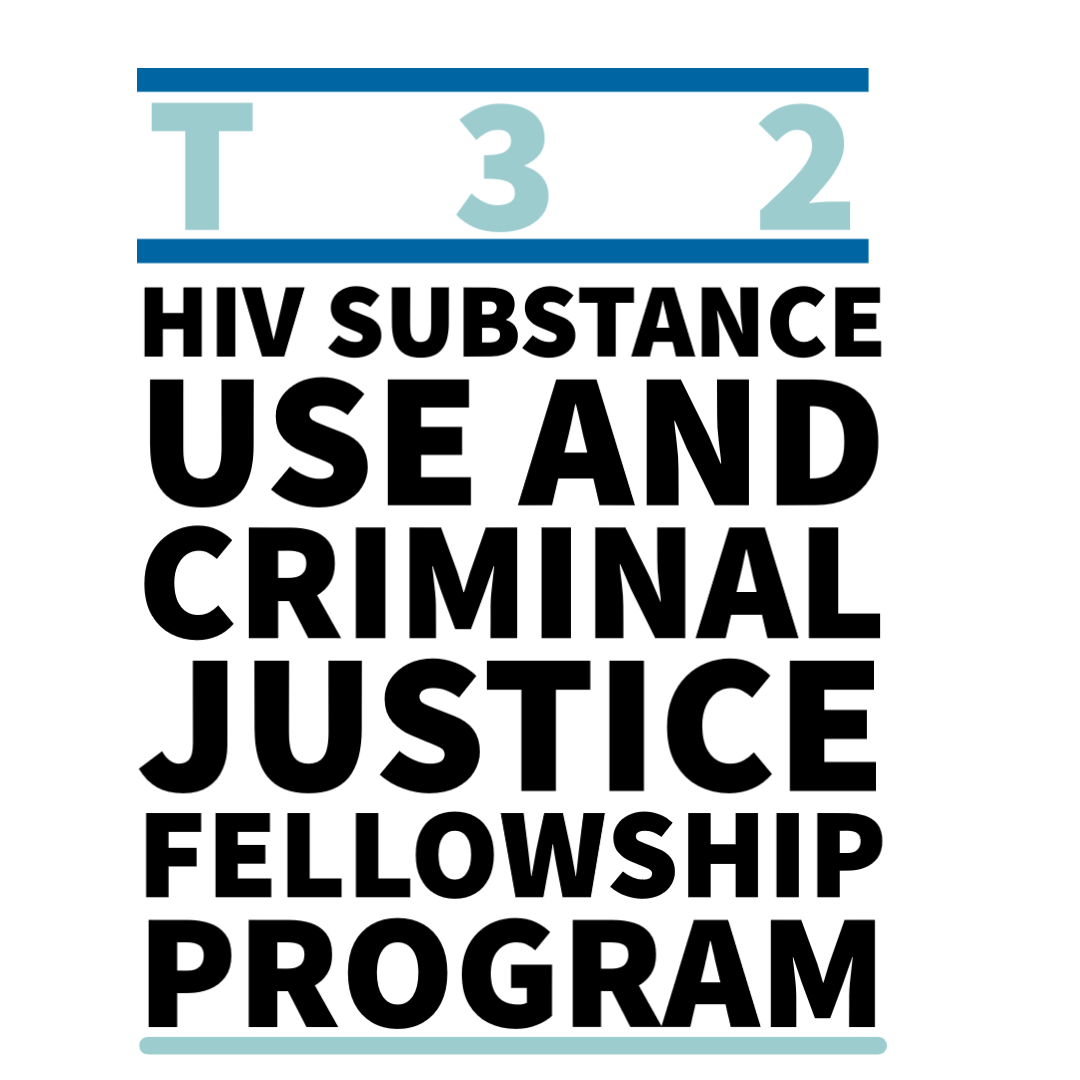 The T32 training program, funded by the National Institute on Drug Abuse, provides both pre- and post-doctortoral training. T32 is a joint initiative housed at SIG led by Columbia School of Social Work and the Mailman School of Public Health to train the next generation of pre- and post-doctoral scholars in the prevention, treatment, and care of HIV and drug abuse among individuals in the criminal justice system.
Currently, T32 are seeking several post-doctoral Fellows for a three-year program starting in either Spring 2021 or Fall 2021. Fellows are expected to reside in or near New York City post-pandemic.
This training program provides interdisciplinary research instruction and training for pre-doctoral students and post-doctoral fellows on the intersecting issues of drug abuse, HIV and the criminal justice system. The T32 program also provides hands-on, mentored experience conducting independent research in the study of HIV and drug abuse prevention, treatment, and care for criminal justice-involved populations.
The T32 program is designed to strengthen the pool of researchers by increasing the diversity of academic backgrounds—e.g., social work, public health, medicine, sociology, political science, anthropology—and those from underrepresented populations—e.g., underrepresented minorities, people with disabilities, and individuals from disadvantaged backgrounds.
The HIV Intervention Science Training Program (HISTP) is an the National Institute for Mental Health (NIMH) funded multidisciplinary training program that seeks to develop and facilitate the growth of scientists from underrepresented groups conducting HIV-related dissemination and implementation research.
HISTP includes a multidisciplinary set of training activities and a number of dedicated, interdisciplinary mentors recruited from Columbia University and other universities around the United States.'
Currently, HISTP is seeking new BIPOC faculty from universities across the country for their three-year program starting in Winter 2021.
Two New Publications from HISTP Scholars
HISTP facilitates the growth and development of a new cadre of researchers from underrepresented groups who will conduct dissemination and implementation research on interventions targeting HIV and co-morbid mental health issues to ensure that effective prevention and treatment programs reach underserved HIV vulnerable populations.