Editor's note:
Will's funeral and memorial services will be held from 9:00 am to 12:00 pm on Tuesday, September 19, at Manhattan Funeral Service, located at 300 East 104th Street.
By
Bethany Medley, Sara Landers, and Mary Russo, on behalf of SIG and the CSSW community
September 06, 2023
Peer Worker, activist, and community leader Will Robertson will be remembered for his dedication to harm reduction and his compassion for his community.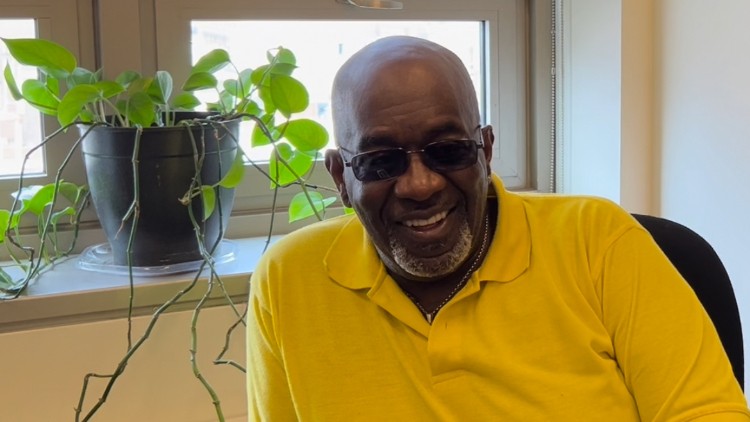 We are devastated to share the news of the passing of one of Columbia's community experts, Will Robertson. Will was an active member of VOCAL New York's User's Union, a recovery coach at Harlem United, an outreach worker with Acacia Network's Opioid Collective, and a Peer Leader with the Peer Network of New York (PNNY). 
Will's warmth and kindness were felt by all who had the pleasure of meeting him. His compassion for people who use drugs and his fellow community members knew no bounds. He was known for building close relationships with the participants he served during outreach, advocating for anti-racist drug policies, and enthusiastically connecting with anyone who was interested in doing the same. His love and empathy were evident in his work across the many groups who benefited from his guiding light, including those at Columbia School of Social Work (CSSW).
Will graciously provided learning opportunities for CSSW students inside and outside of the classroom. He regularly gave guest lectures in harm reduction, underscoring how peers are critical in providing care to people struggling with drug use and homelessness. He also welcomed students to shadow him during outreach to "meet people where they're at" and see firsthand the power of harm reduction when coupled with a compassionate, dignified, and loving approach.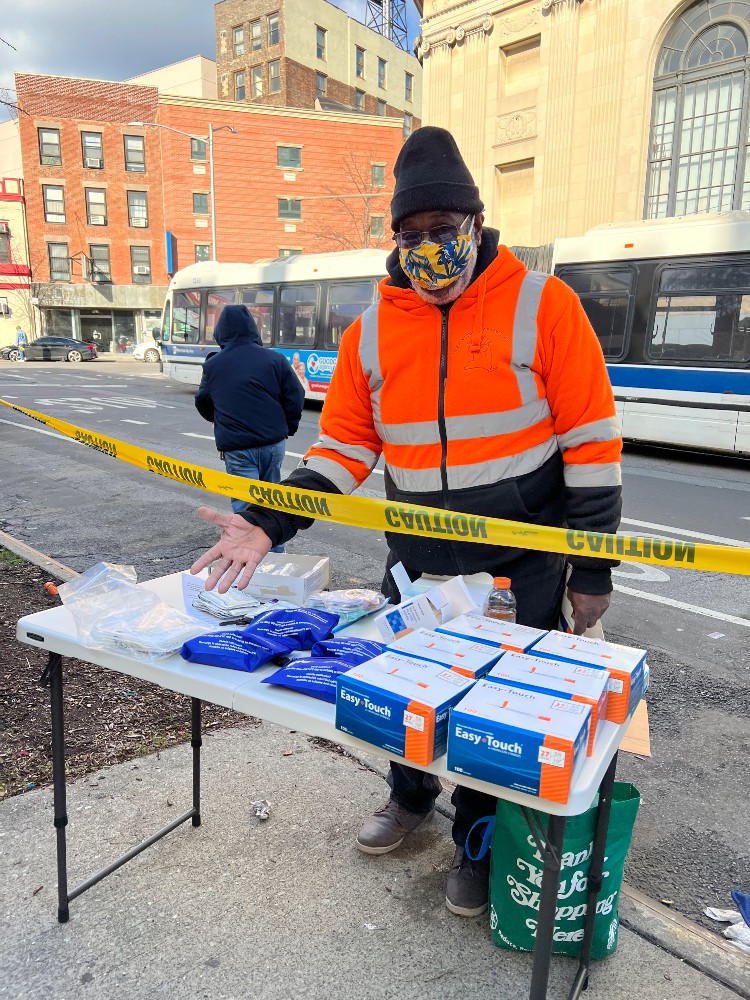 Will was an integral member of several SIG-sponsored projects. He was a founding member of the Labor of Love Project, a research collaboration that utilizes photovoice to shed light on the needs and assets of Peer Workers in NYC. Will's unique contribution to the project was his ability to inspire deep empathy through his words and acts of kindness, enabling others to see the humanity of those most marginalized by society. He was proud to showcase the project at a CSSW event on International Workers' Day (May 1, 2023) to honor peer workers who serve on the frontlines of the drug war. He saw the power of research as a way to strengthen advocacy efforts and was touched when he saw others grasp the lifesaving power of harm reduction through the project.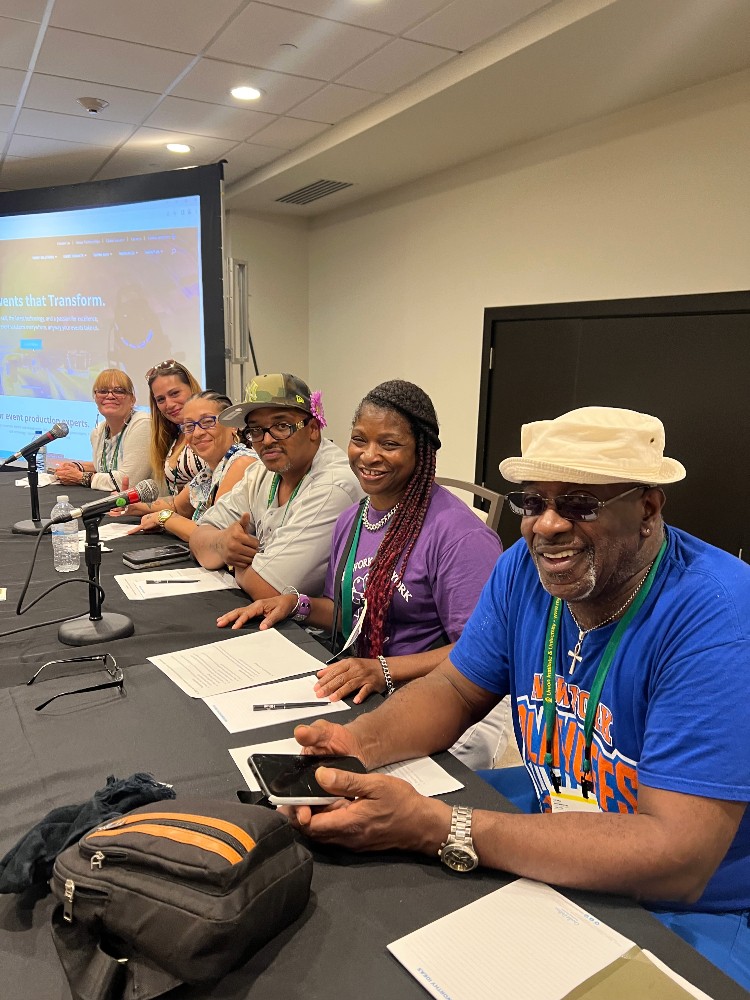 In the Labor of Love Project video, Will voiced his advocacy for Peer Worker rights, including equitable wages, paid leave, healthcare, and mental health support. Will and other PNNY leaders also recently published the Peer Equity and Inclusivity Report, which outlines findings from a focus group and offers recommendations to the NYC and State Department of Health, Peer supervisors, and harm reduction agency leadership across the state.
Will served as a Community Advisory Board member of the HEALing Communities Study, an NIH-funded effort to reduce overdose deaths in New York and three other highly-impacted states. He provided the voice for the often unrepresented and underappreciated people with lived experience of drug use. He was known for joining the Zoom meetings as he was physically doing outreach ("boots on the ground," as he referred to it) and his fearless advocacy for Peer Worker rights inspired the creation of a Peer Learning Collaborative across 16 counties in New York. He co-facilitated the meeting for the past two years and was always eager to learn from other Peers' experiences and offer his support. His broad expertise meant he could speak extensively on a variety of issues, including evidence for overdose prevention centers, xylazine awareness, skin wound care, equitable access to methadone and buprenorphine, syringe decriminalization, housing first models, drug checking strategies, combatting stigma, safe supply advocacy, and more.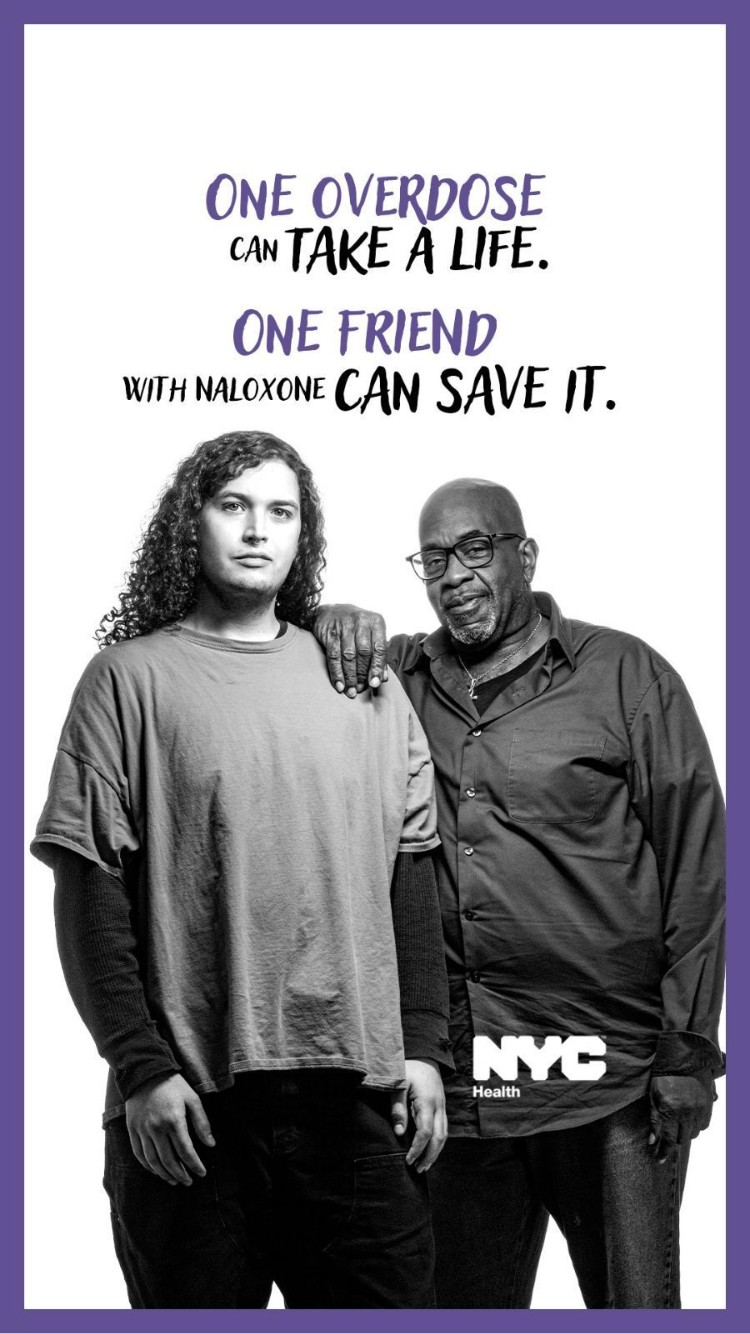 Will's acts of radical kindness were a source of inspiration, providing examples to us all on what it means to truly educate and advocate with love. We at CSSW are so fortunate to have called Will a colleague, mentor, and friend, and we will continue to advocate in his name. 
If you would like to support Will's services and family, please use this GoFundMe. Will's funeral and memorial services will be held from 9:00 am to 12:00 pm on Tuesday, September 19, at Manhattan Funeral Service, located at 300 East 104th Street.